August 26th, 2016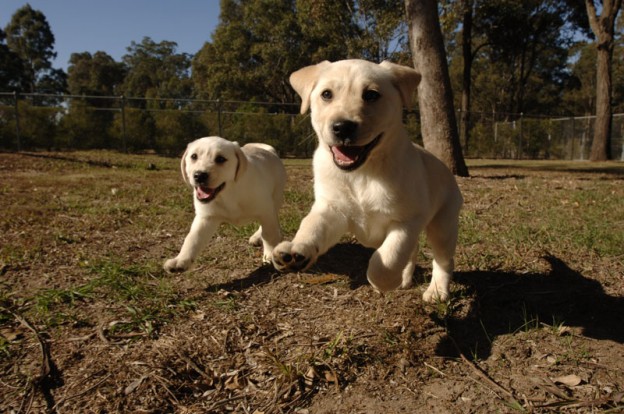 Numbers from the Australian National Kennel Council shows Australians continue to invest in small dogs. 
Despite the Labrador topping the list for most popular breed in the country, smaller pups like the French Bulldog and Pug continue to climb the list.
Research conducted by Sydney University in April this year found a direct correlation between the preference for smaller dogs and the trend towards high density living between 1986 and 2013.
Celebrities are also responsible for increasing the popularity of smaller breeds with stars like Hugh Jackman and Lady Gaga splashing images of their small dogs over social media.
Most popular dog breeds by Australian National Kennel Council registrations
3. German Shepherd Dog
5. Border Collie
6. Cavalier King Charles Spaniel
7. American Staffordshire Terrier
8. French Bulldog
9. Rottweiler
10. Cocker Spaniel
11. Pug
12. Schnauzer (Miniature)
13. British bulldog
14. Boxer
15. Poodle (Toy)
16. Australian cattle dog
17. Bull Terrier
18. West Highland White Terrier
19. Dachshund (Smooth and Min. Smooth)
DOGSLife Directory