March 3rd, 2017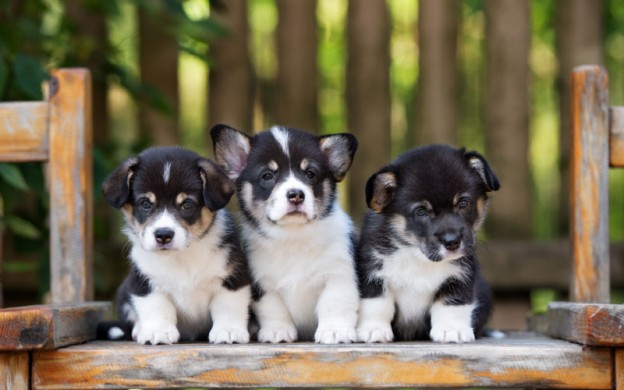 So you think you know puppies and what it takes to raise one? Tim Falk investigates the five things every prospective pet owner should be aware of before introducing a puppy to their family.
Everyone loves puppies, and often all it takes is just one look at an adorable little bundle of fur to know that he or she will make the perfect addition to your family. But before you decide to take that gorgeous puppy home, it's important you know exactly what you're getting yourself into.
Owning a dog is a huge commitment and if you've never had a puppy before, you could be in for a surprise or two in the weeks and months to come. Let's take a look at some of the common puppy quirks and characteristics that every prospective dog owner should be aware of before they get a new pup.
This article was originally published in DOGSLife #141. Click here to subscribe to our pawsome magazine.
Here are just a few things that can make life with your dog a bit easier - see them now on our
DOGSLife Directory