September 14th, 2015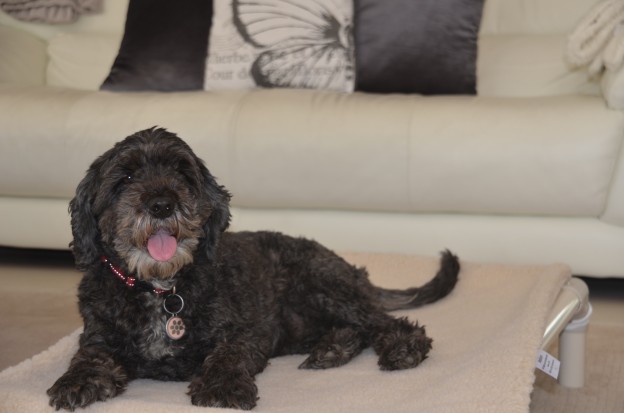 Need a new, cosy place to sleep? The Kuranda pet bed is the ultimate place of comfort. Guaranteed to be chew-proof for one year, the bed is easy to clean, deodorise and is fast drying. It features a supportive orthopaedic design and comes in a range of colours in either ballistic nylon or vinyl to suit any decor. Catering from the smallest of Chihuahuas to the largest of Saint Bernards, there are six sizes available and the poly-resin and aluminium frames are lightweight making manoeuvring easy and cleaning a breeze.
For more information, contact Therian on 1800 251 766 or visit kurandadogbeds.com.au.
For the latest and greatest products for your four-legged friend, visit our
DOGSLife Directory