November 18th, 2015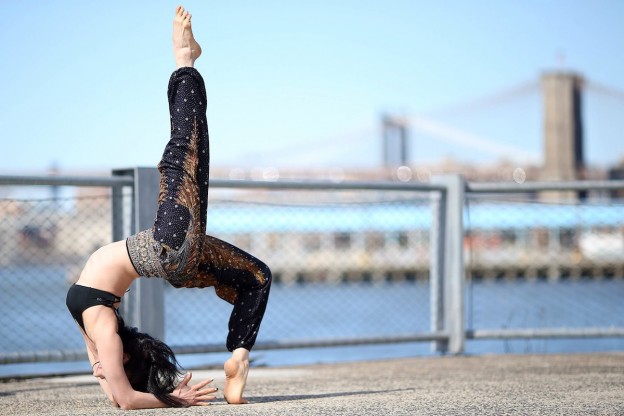 Bohemian Island's harem pants are hand-stitched from 100% cotton in Thailand and each sale triggers a donation to the Soi Dog Foundation. This amazing charity on Phuket Island cares for the thousands of sick and stray dogs and cats on the island and are also helping to end the barbaric dog meat trade in South East Asia.
Our #PuppySavingPants and shorts are the comfiest, most lightweight pants available and are perfect for just about everything! They feel like you're wearing thin air!
Whether it's for yoga, down the beach, out on the town, as pyjamas, they're just very difficult to take off!
We use a family run factory here in Thailand and pay above average salaries to all our staff who work in comfortable, spacious conditions.
These pants will change the way you think about comfortable clothing!
Website: http://bohemianisland.com/
For the latest and greatest products for your four-legged friend, visit our
DOGSLife Directory