November 21st, 2017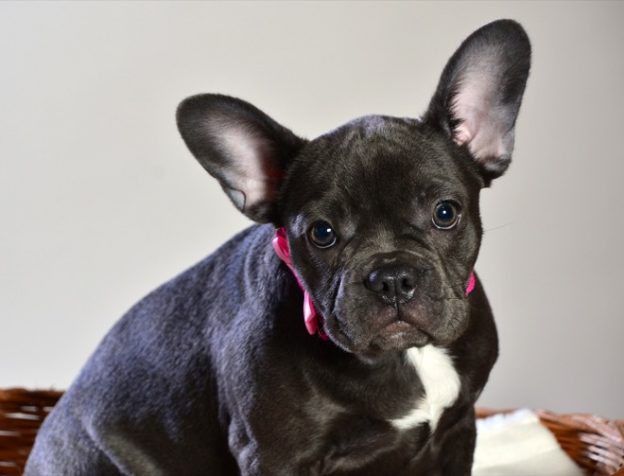 The French Bulldog is a small, stocky and miniature bulldog breed hailing from England. The companion dog makes a great addition to the family and is active, alert and affectionate.
Not accustom to the heat, the French Bulldog, or 'Frenchie' as it's affectionately known, needs a lot of care in the warmer months.
French Bulldog Facts
Personality: Intelligent and courageous, Frenchies can be trusted with young children and will act as a good watchdog against strangers. You'll get laughs out of this dog too with its clownish nature. The fun-loving and affectionate breed becomes part of the family so time must be taken to train them at an early age.
A great dog for: Anyone with time to devote to their dog. The French Bulldog is not a dog to be left alone in the backyard, they love human companionship. Retirees, families with young children and apartment dwellers will all benefit from the love of this breed.
Favourite activities:  Playing, walking and sitting in your lap. The French Bulldog needs its daily walk. However they don't handle the heat so walks should be done during the coolest time of the day. Due to the unique build, Bulldogs cannot swim so care should be taken around water.
Backyard requirements: Their small stature and minimal shedding make the French Bulldog a great indoor pet. A medium sized and fenced backyard  provides the space this dog needs to run around and play games but a daily walk is a necessity.
Breed Care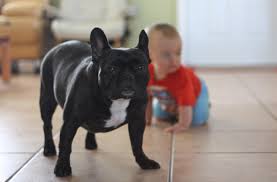 Grooming: Minimal grooming is required but a light brush through their coat will help dispose of dead hairs when malting.
For more information, including where to find registered French Bulldog breeders, visit Frenchies Australia: frenchiesaustralia.com
Love our breeds? Find your new best friend on our
DOGSLife Directory