January 12th, 2016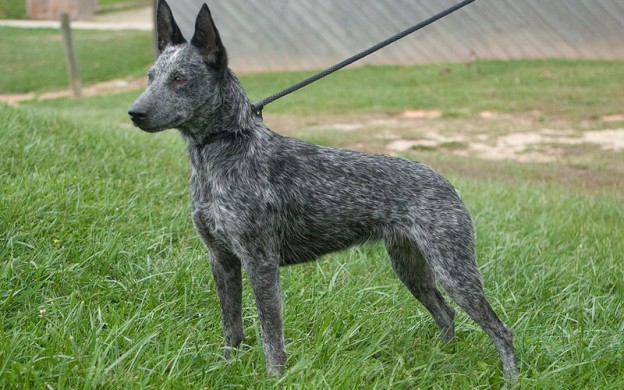 Bred to work, the Stumpy Tail Australian Cattle dog is much like the other beloved breed of Australian Cattle dog, possessing personality traits the breed are famous for. In total, three breeds were crossbred to create the "Stumpy" as it is known locally, they include the Australian dingo, the British Smithfield and the German Coolie. The Stumpy is characterized by its stumpy tail, blue coat and work ethic.
Facts
Personality: The Stumpy is a very loyal and hard working breed. To owners the stumpy truly is man's best friend. A courageous dog suspicious of strangers, the Stumpy won't give up on hard work and won't back down from defending its owners. The obedient breed is intelligent and won't act unless commanded to do so.
A great dog for: Farmers with cattle and energetic owners. These dogs love to work.
Favourite activities: Working, herding cattle and long daily walks.
Backyard requirements: The Stumpy is not suited to apartment living and needs a large amount of backyard space to keep energetic. The hardworking breed require a job to keep them busy. High fences are a must as the Stumpy is great at hurdles. They also love to dig and burrow if they get bored.
Breed Care
Grooming: The Stumpy's coat is short and weather resistant so requires minimal grooming. They need to be bathed only when necessary and their coat groomed with a firm bristle brush. Some dogs will shed depending on their sex and the region they live.
Want more articles like this? Subscribe to Dogs Life Magazine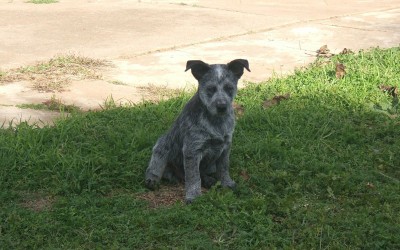 Love our breeds? Find your new best friend on our
DOGSLife Directory