December 12th, 2015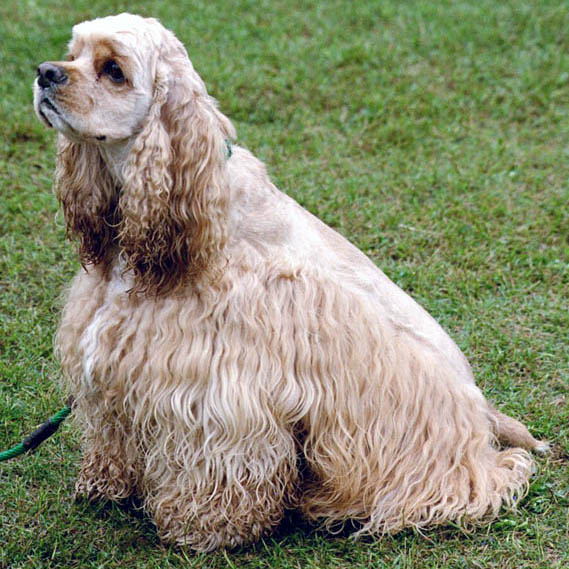 The American Cocker Spaniel is one of the most popular breeds in the United States, characterized by their long and silky coat and big drooping ears. They were originally bred and used as successful gun dogs and hunting dogs but are now a very strong competitor in dog shows.
Facts
Personality: The Cocker Spaniel is respectful, trusting and obedient. With a sweet and gentle personality, the breed are happy to take leadership from their master. A relatively shy breed, the Cocker Spaniel will need to be socialised at a young age. The intelligent breed are also easy to train, however these dogs tend to develop a cheeky and playful attitude.
A great dog for: The breed make a great addition to a family who have time to devote to their pet.
Favourite activities: Swimming, fetch, regular exercise.
Backyard requirements: The Cocker Spaniel is a dog who must not be left alone in a kennel outside. However, they do need to be exercised regularly and require a small backyard. The breed are active indoors so training is necessary from a young age.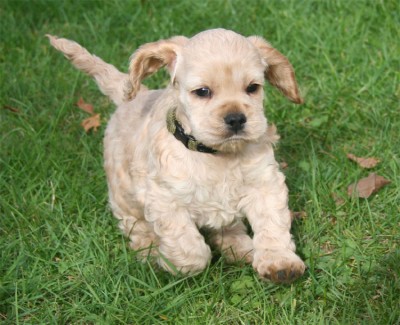 Breed Care
Grooming: As an active breed, the Cocker Spaniel requires quite grooming on a day to day basis. The coat needs to be brushed daily and trimmed and washed regularly. The eyes and ears should also be checked regularly to avoid infection.
Want more articles like this? Subscribe to Dogs Life Magazine
Love our breeds? Find your new best friend on our
DOGSLife Directory