February 23rd, 2015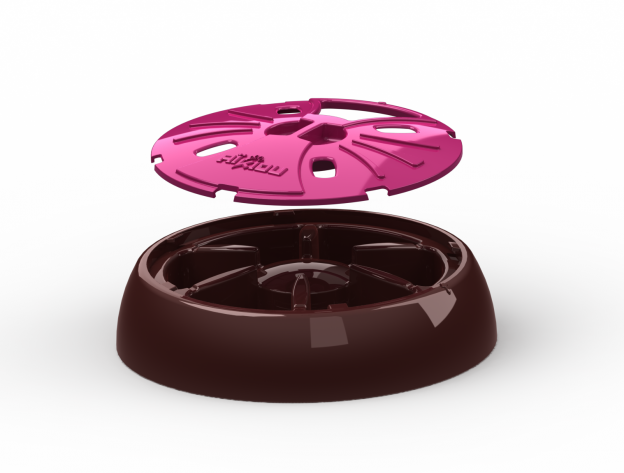 The Junior Interactive Dog Bowl from DOGUE has six different openings and a rotating wheel that will make eating a challenging and rewarding experience for your dog! This dog bowl is one of the best dog bowls for fast eaters as it forces them to eat slowly. It is also a great interactive dog toy for treats and games!
Dogs Life has one Junior Interactive Dog Bowl to give away. **To enter, please leave a comment in the box below telling us in 25 words or less why you and your dog would love to win**
Entries close April 10, 2015 and will be judged on April 13, 2015.
Please remember to sign in and update the Contact Info for Competition section and read the Condition of Entry before entering.
For more great ideas, visit our
DOGSLife Directory