June 23rd, 2015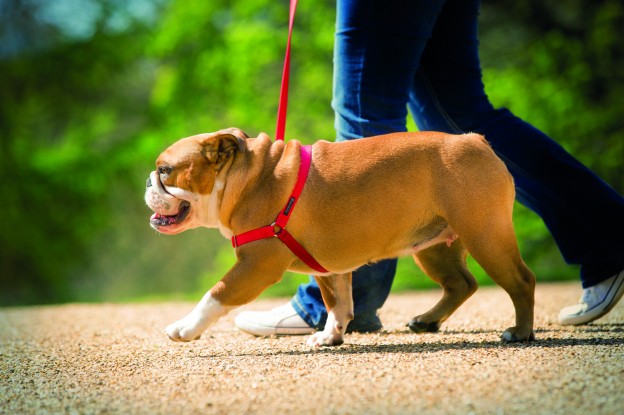 The Easy Walk Harness from PetSafe Australia is designed to gently discourage dogs from pulling while walking on the lead. Unlike traditional collars, the Easy Walk Harness does not cause coughing, gagging or choking because the chest strap rests low across the breastbone. Its unique front-chest lead attachment stops pulling by steering your dog to the side and redirecting his attention towards the owner.
Dogs Life has has five Easy Walk Harnesses to give away. There are five sizes available so please specify which size you would like for your dog. **To enter, please leave a comment in the box below telling us in 25 words or less why you and your dog would love to win**
Entries close August 21, 2015 and will be judged on August 24, 2015.
Please remember to sign in and update the Contact Info for Competition section and read the Condition of Entry before entering.
For more great ideas, visit our
DOGSLife Directory