February 23rd, 2015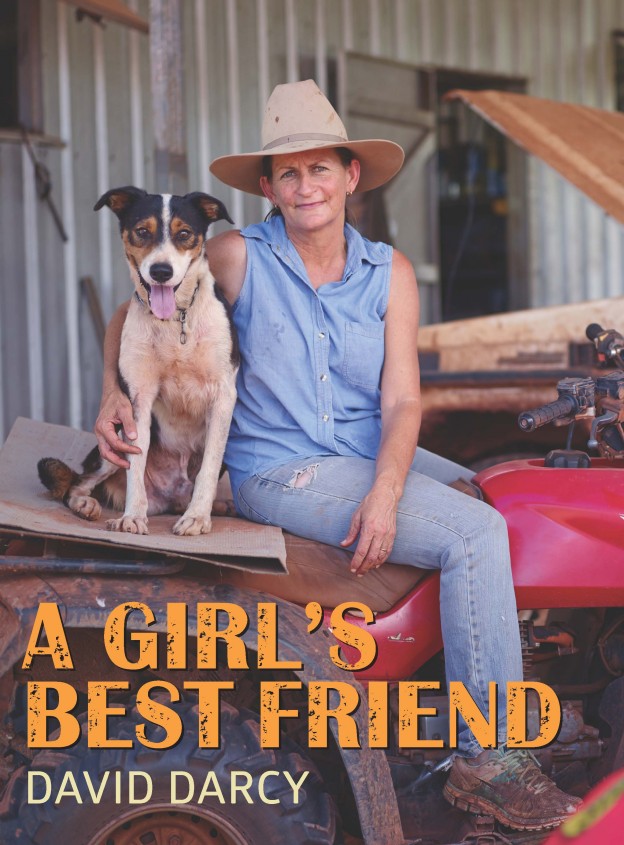 A Girl's Best Friend is the result of author-photographer David Darcy's Australia-wide search for women with dog tales to share. Featuring interviews and photographs, the book chronicles not just the many stories of these women and their canine companions, but also all the wonderful places they call home. Be it a caravan park in Cairns, a farm in the outback or a place in the sunny suburb of Bondi, A Girl's Best Friend paints a vivid picture of a colourful country, alive with love and pride for our furry four-legged friends.
Dogs Life has two copies of A Girl's Best Friend to give away. **To enter, please leave a comment in the box below telling us in 25 words or less why you and your dog would love to win**
Entries close April 10, 2015 and will be judged on April 13, 2015.
Please remember to sign in and update the Contact Info for Competition section and read the Condition of Entry before entering.
For more great ideas, visit our
DOGSLife Directory