July 25th, 2013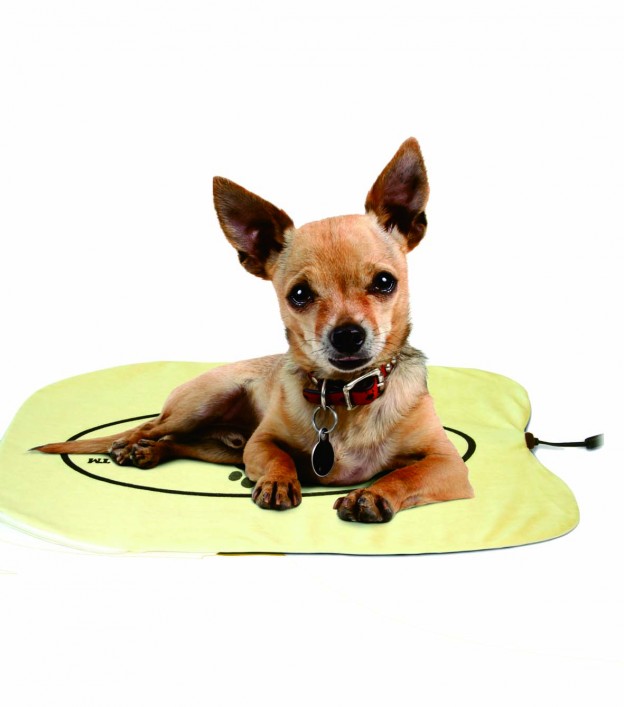 COMPETITION CLOSED
Pet-Mat is the latest in heating pads for pets using carbon fibre technology resulting in a most economical heating device for keeping healthy pets or sick/arthritic animals warm in winter. The Pet-Mat is compact, flexible, durable, waterproof and most importantly, operates on a low voltage 12 volt system which is entirely safe. RRP: $94.50. For more information check out www.petmat.com.au.
Dogs Life has six small Pet-Mats to giveaway.
**To enter, answer the following question: 'How can you tell when your pup is cold?' using 25 words or less in the comment box below.**
This online only competition closes on the 31st August 2013.
Please remember to sign in and update the Contact Info for Competition section and read the Condition of Entry before entering.
For more great ideas, visit our
DOGSLife Directory