May 25th, 2017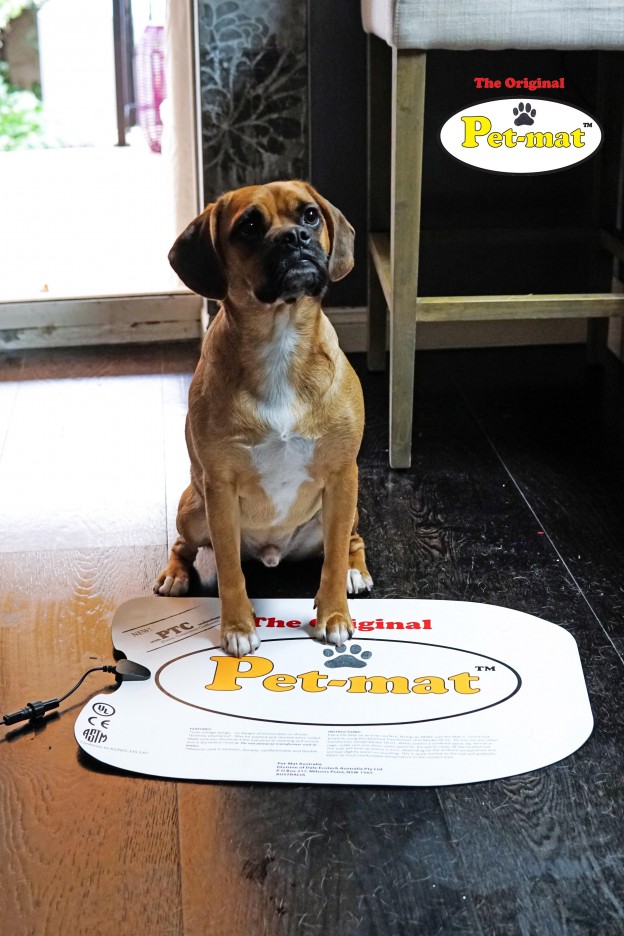 Designed in Australia, Pet-Mats use the latest in heating technology to provide one of the safest heating pads on the market
Using Positive Temperature Coefficient technology, which provides a more controlled and safer heat, the Pet-Mat only transfers heat when there is contact with the mat. The Pet-Mat also self-regulates temperature and is waterproof. The use of Positive Temperature Coefficient heating eliminates the need for a thermostat and also means that the device emits no electromagnetic frequency, which has made it a first choice among vets to prevent hypothermia during surgery.
New "PTC" technology is a dream with a design that ensures overheating is near impossible. With economical power savings and safety at its best, the Pet-Mat is proving to be "hot" property.
What is "PTC"?
"PTC" – Positive Temperature Coefficient – uses a very special carbon printing technology, that allows the carbon particles to regulate the temperature on its own. When powered with a low volt (12v) DC system, the mat quickly heats up to approximately 45 degrees C, and maintains the temperature, with no possibility of overheating when used correctly.
Pet-Mat is economical, slimline, waterproof, durable, hardwearing and flexible.
All Pet-Mats come with a 12 month manufacturer's warranty. Extended to 18 months for PTC Mats.
Pet-Mat's come in a range of sizes (small, medium and large).
For more information, visit petmat.com.au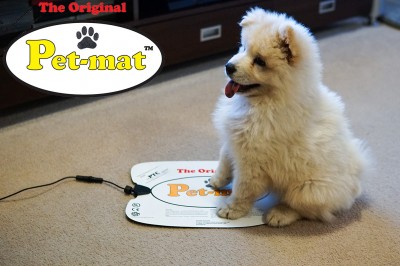 DogsLife has one Pet-Mat to give away. To enter the competition, visit our Facebook page and like and share our Pet-Mat photo
Please remember to sign in and update the Contact Info for Competition section and read the Condition of Entry before entering.
For more great ideas, visit our
DOGSLife Directory