November 18th, 2015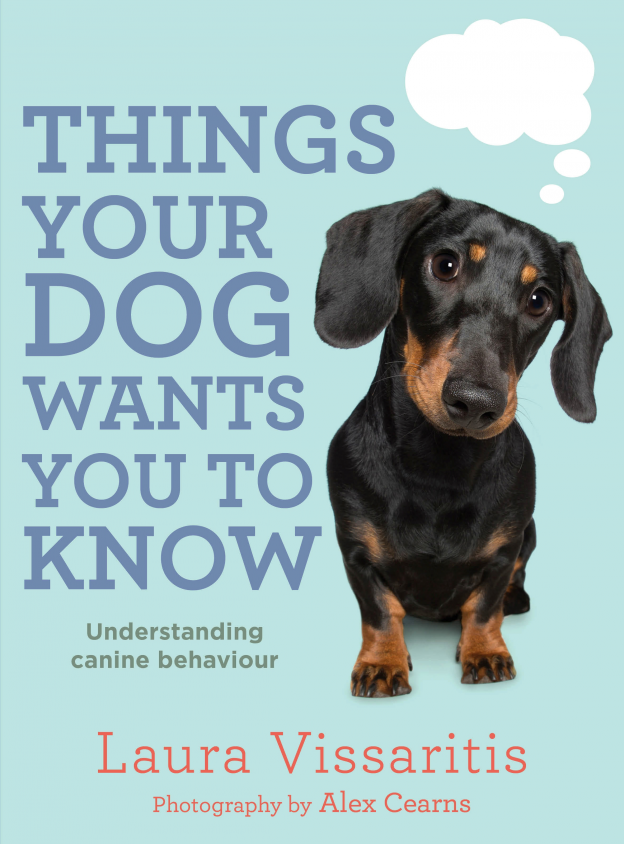 Expert dog behaviourist Laura Vissaritis (with able assistance from her bull terrier Chester) introduces Dognitive Therapy, an approach that teaches you how to understand the world from your dog's point of view. Insights into the canine mind combined with practical advice to solve common problems will help you bond with your dog in a whole new way. Your dog will be happier, healthier and better behaved. If you want a smart dog, you've got to be a smart owner.
Dogs Life has two copies of Dognitive Therapy, signed and personalised by Laura herself to give away. **To enter, please leave a comment in the box below telling us in 25 words or less why you and your dog would love to win**
Entries close November 30, 2015.
Please remember to sign in and update the Contact Info for Competition section and read the Condition of Entry before entering.
For more great ideas, visit our
DOGSLife Directory