April 9th, 2016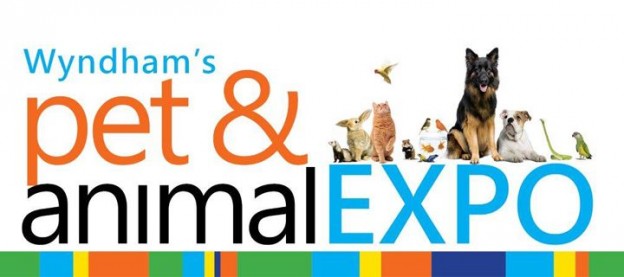 Sunday 11th September, 2016
10am-4pm
Wyndham City's Pet & Animal Expo is back in September and will once again be held at the Civic Centre in Werribee from 10am – 4pm.
Each year the expo promises more and more and this year will be no different! An annual event for the Wyndham community, the Pet & Animal Expo is a fun, 'family and pet' friendly day where all activities and entertainment are free!
Come for the fun and enjoy
•    Dog obedience displays and educational demonstrations
•    Expo of products and services for pets and their owners
•    On the day pet micro-chipping and registration services
•    Pet displays including exotic cats, dogs, budgerigars, ferrets, rabbits and more
•    Popular children's activities such as face painting, and reptile/ animal displays
•    A variety of food trucks
The expo is aimed at providing information and education about responsible pet ownership in a fun and engaging way. It also provides an opportunity for the Wyndham community to come along, meet representatives from the wide range of animal and pet organisations in Wyndham and learn more.
For more information, visit www.experiencewyndham.com.au
Address:
Wyndham City Council
45 Princes Hwy,
Werribee VIC 3030
Check out the latest animal attractions and events at our all-new
DOGSLife Directory