June 9th, 2015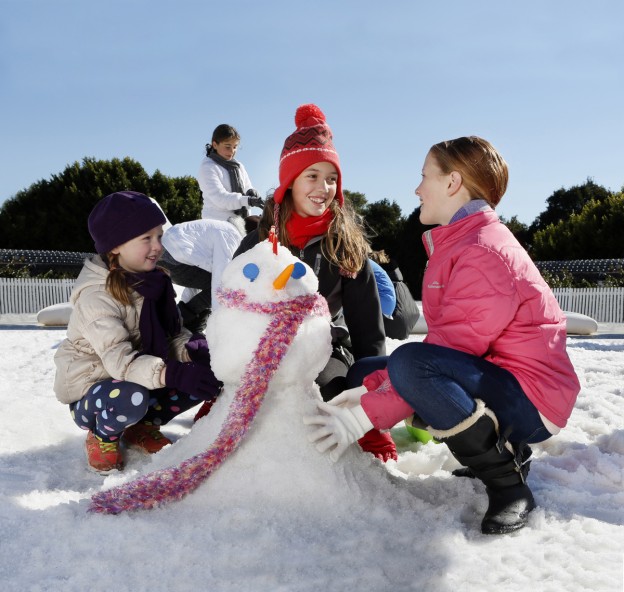 Hunter Valley Gardens will transform into a winter wonderland on Saturday 20th June as it celebrates 'Snow Time in the Garden'.
The event, which this year will run for three weeks, will have 13 snow related activities on offer, such as exploring the new Giant Snow Globe, racing down the Real Ice Toboggan, and frolicking in the Snow Time Play Zone.
Two events we're looking forward to are the:
HUSKY RACING DEMONSTRATIONS
Come and see the amazing Husky dogs and their trainers as they show you what these beautiful animals can do! You'll see how the Huskies react to voice commands, how they are harnessed and how they are trained to run in teams. These dogs and their trainers are international competitors, so it's definitely not one to miss!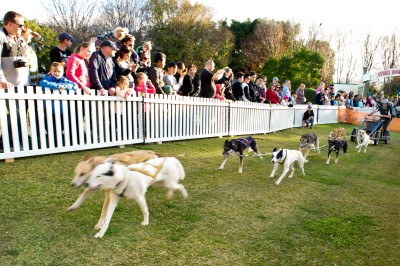 SNOW DOGS ON SHOW
On both Saturday and Sunday each week there will be a different breed of cold climate dogs on show, including Siberian Huskies, Darcalsbella Border Collies and Bernese Mountain dogs. This activity gives you the opportunity to interact and spend time with these rare and beautiful animals.
For tickets and the full program: visit hvg.com.au
Event accommodation packages are also available: visit harrigans.com.au
Check out the latest animal attractions and events at our all-new
DOGSLife Directory