January 25th, 2016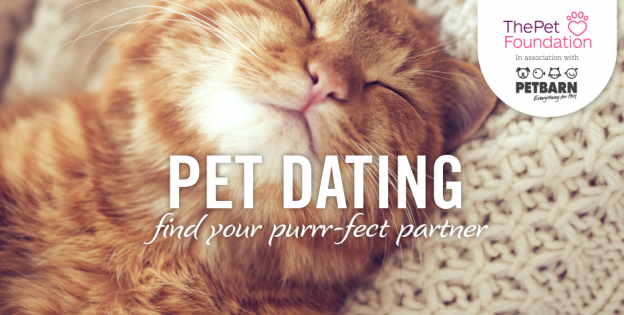 Saturday 13th February, 2016
11am – 3pm
The Pet Foundation is committed to helping match wonderful adoptable pets with loving families. Together with Petbarn and our shelter partners, The Pet Foundation helps find forever homes for thousands of dogs, cats, rabbits and other animals every day through our adoption centres in store.
With romance set to bloom this Valentine's Day, The Pet Foundation together with Petbarn invites you to our National Pet Dating Day where you could meet your purrrr-fect pet match.
Petbarn stores across the country will play cupid and host pet dating on Saturday 13th February, 2016. Potential pet parents can choose to go on a mini-date with a number of cuddly animals, ranging from playful kittens to senior cats, puppies, dogs or even rabbits.
Animals available for adoption will vary from store to store, however there is no shortage of loving animals looking for a forever home.
For more information, visit the website.
Check out the latest animal attractions and events at our all-new
DOGSLife Directory