December 6th, 2013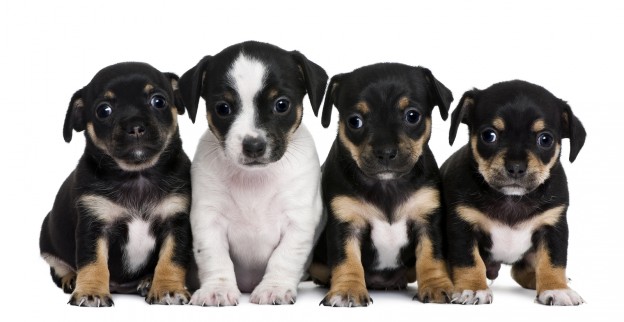 Charity organisation Animal Welfare League has some top tips if you are looking to adopt a pet these holidays:
Never buy a pet as a surprise gift or on impulse – ensure all members of the household are involved.
Remember, puppies and kittens don't stay small for long – make sure you're ready for the full growth potential of your adopted pet, and their personality and physical traits suit your lifestyle.
Be prepared for a life-long commitment – cats and dogs can live up to 20 years, and along with bringing joy and love into your life, they also bring vet bills, food costs and need your attention.
Christmas Eve is not the best time – the noise and bustle of Christmas Day can stress your new pet. Best to adopt now to get them settled in prior to Christmas, or wait until Boxing Day.
To make it fun for the kids – why not wrap up pet toys, bowls and bedding for the kids to unwrap on Christmas Day, and then visit a Shelter after Christmas to bring your new family member home.
Avoid buying a pet online – as this is a key distribution source for puppy farms. Best to adopt from a shelter.
Adopting from a shelter like Animal Welfare League is the ideal solution – you'll be saving a life, plus all pets are desexed, vaccinated, health checked, and temperament tested.
Check out the latest animal attractions and events at our all-new
DOGSLife Directory