May 13th, 2016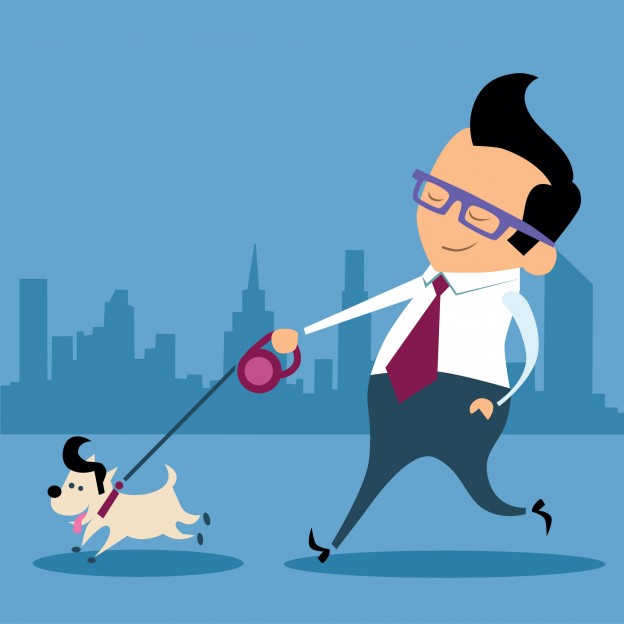 Friday 24 June, 2016
Take Your Dog To Work Day is exactly how it sounds, the chance to take Fido into your place of work. Whether it's an office, a school, a van, or anywhere at all!
NB: Not all workplace environments are pet friendly so speak to your boss before you show up to work with your dog!
For more information on how to spend the day at work with your dog, read our pets at work guide.
Check out the latest animal attractions and events at our all-new
DOGSLife Directory