June 12th, 2016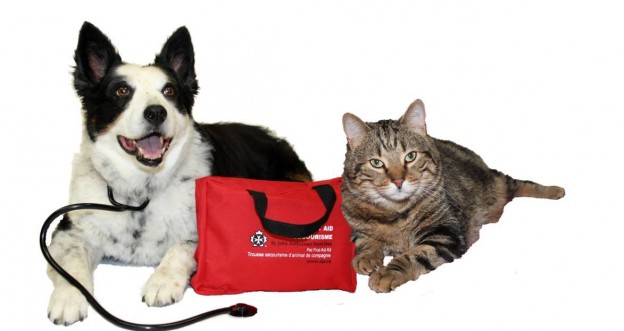 Saturday July 9, 2016
10am – 12:30pm
Would you know what to do if your dog or cat is stung by a bee? What if your pet was to collapse suddenly from heat stroke? Or worse yet was hit by a car?
Take part in an interactive workshop run by SCAR Pet First Aid Workshop's team of experienced emergency nurses. You'll learn how to deal with and be prepared in the face of a pet related emergency situation.
Topics covered in the workshop include:
How to tell if your dog or cat is in pain
CPR in dogs and cats
Wounds and dressings
Snake bites
Poisoning
Hit By Car events
Vomiting and Diarrhea
And much more!
Workshop fee is $80 per person which includes:
A 2.5 hour interactive workshop
Hands-on practice of first aid techniques
Take home lecture notes and handouts
A certificate of participation
Discount voucher for the Cat Camp Cattery boarding facility
Refreshments, tea and coffee
Pet first aid kits will also be sold on the day for $35 but participants can pre-order their kits at the time of booking for just $26.95.
Spaces are limited so book your spot by emailing Marisa at marisa@secondchanceanimalrescue.com.au
100% of the participant fees will go directly to caring for rescue animals at Second Chance Animal Rescue Inc.
You can book your spot by clicking here.
Address:
Cat Camp Cattery
1/68 Wirraway Drive,
Port Melbourne 3207
Check out the latest animal attractions and events at our all-new
DOGSLife Directory