December 5th, 2013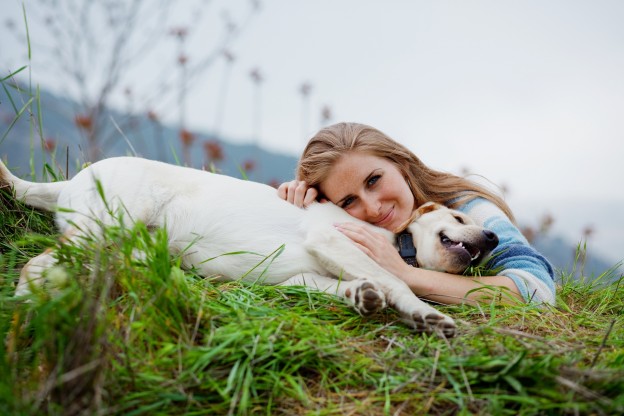 Charity organisation Animal Welfare League (AWL) has challenged the idea that Christmas isn't the ideal time to welcome a new pet.
Wendy Cohen, CEO of AWL NSW says the holidays may actually be the perfect time to welcome a new four-legged member into your family.
"Many people feel guilty about adopting a new pet in December, because it's been so widely reported that Christmas is not the time to buy a pet," says Wendy. "Pets should never be a surprise gift, and that rule applies for any time of year. But if you're adopting a pet for your own family, the holiday season can actually be the perfect time – if you're off work and have the extra time at home to help your new pet settle in."
AWL NSW says adopting from a shelter is the best choice when looking for a new pet this Christmas, as all pets are desexed, microchipped, vaccinated and temperament tested.
For those not quite ready to make a life-long commitment, foster caring is a great alternative. Shelters are usually overflowing at Christmas time, so foster carers can help save lives by providing temporary homes for shelter pets during the holidays. "Foster caring shelter pets is a great way to test run whether your household is ready to take on the long-term commitment of a new pet" adds Wendy.
For more information on the animals available for adoption at AWL visit www.awlnsw.com.au or call 8899 3333. Their shelters are open seven days a week between 10.00am and 3.30pm (except Christmas Day).
Check out the latest animal attractions and events at our all-new
DOGSLife Directory