February 12th, 2014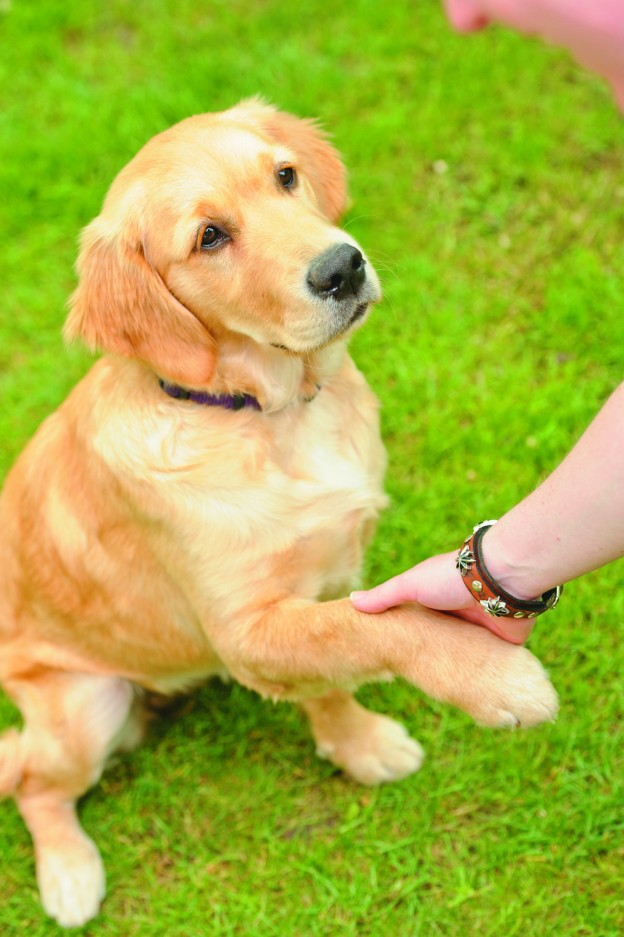 Animal Welfare League NSW's gorgeous shelter pets will be looking for their "purrfect match" this Valentine's Day at the first-ever Pet Speed Dating event.
To be held at Sydney's Customs House Square in Circular Quay on February 14th, potential "suitors" will be guided through an entry point, and moved along every minute to another dog. Each animal will have an individualised 'business card' which will be handed out to potential new owners if there appears to be a 'spark' between the two.
"This colourful event next to our iconic harbour aims to match some of the most lovable dogs from our shelters with potential new owners – giving people a chance to make a future date with either dogs or cats to see if they hit it off," explains AWL programs Manager Jessica Borg.
There will be two of these unique speed dating sessions during the day – the first from 7.30am to 9.30am, and the second from 11.30am to 1.30pm.
In between, the dogs will take a break with a march to Hyde Park with the AWL's experienced staff and volunteer handlers.
"The event aims to find loving homes for many of our dogs and cats," says Jessica Borg, "and help our shelters in their work of reducing euthanasia rates across NSW."
AWL merchandise and information will be available at the event, as well as a raffle with an incredibly tempting first prize of two nights' accommodation at the beautiful Daydream Island Resort and Spa.
For more information and to purchase your raffle tickets, visit www.awlnsw.com.au/pet-dating.html
Check out the latest animal attractions and events at our all-new
DOGSLife Directory