February 4th, 2015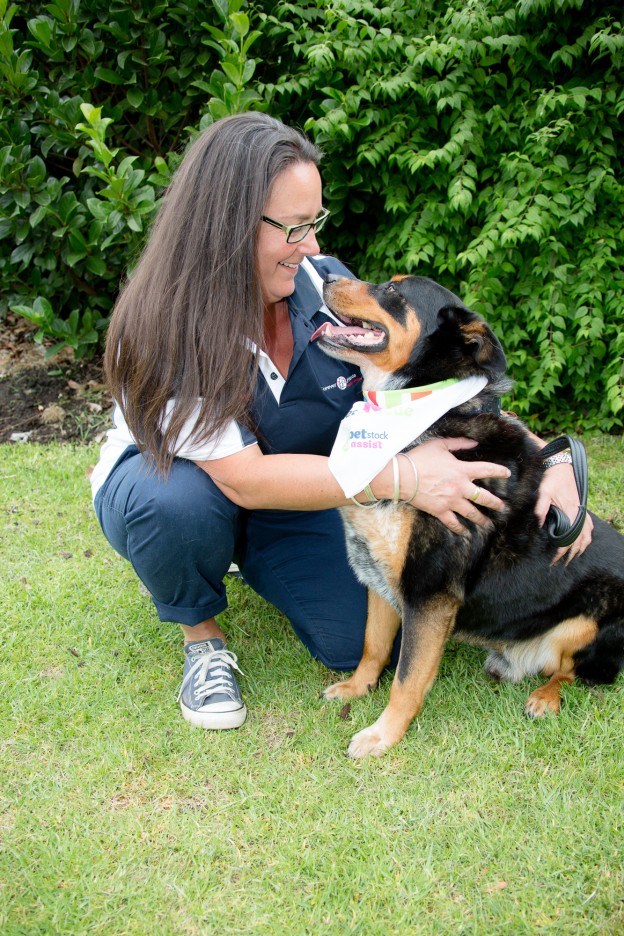 This Saturday 7th February is Pet Adoption Day — an initiative led by PETstock's charity foundation, PETstock Assist, and PetRescue.
Created to give homeless pets across Australia a lifelong and loving home, the nationwide event is an opportunity to raise awareness of pet adoption while encouraging Australians to take action by becoming a pet foster carer or saving a life by adopting a pet of their own.
Local animal rescue groups and pet adoption experts will attend 100+ PETstock stores around the country to share information about the adoption process, becoming a pet foster carer and the multiple benefits of providing a rescue pet with a new forever home. Rescue pets will also be at some PETstock stores to meet potential pet parents.
Before joining their new forever family, adopted pets are desexed, vaccinated and treated for parasites as well as having undergone a prior comprehensive veterinary and behaviour assessment.
For more information about the nationwide Pet Adoption Day on 7 February visit PETstock.com.au or PetRescue.com.au
Check out the latest animal attractions and events at our all-new
DOGSLife Directory