March 3rd, 2015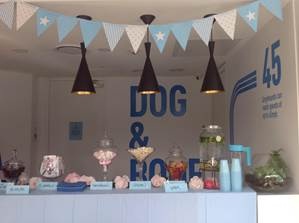 My Vet Animal Hospital is having it's one year anniversary party on Saturday 7th March, from 10am to 2 pm at Joynton Dog Park in Zetland.
Picnic baskets (with cookies for pets and owners) and doggy beers (non-alcoholic and pet-friendly obviously!) will be provided on the day.
The aim of the party is to celebrate pet ownership and bring the community together. It is also to raise important funds for Assistance Dogs Australia.
My Vet Animal Hospital not only looks after sick pets, they celebrate them throughout their lives. They also provide free workshops at the local dog park every month.
For more information, visit their website, Facebook page and Instagram.
Check out the latest animal attractions and events at our all-new
DOGSLife Directory