March 12th, 2014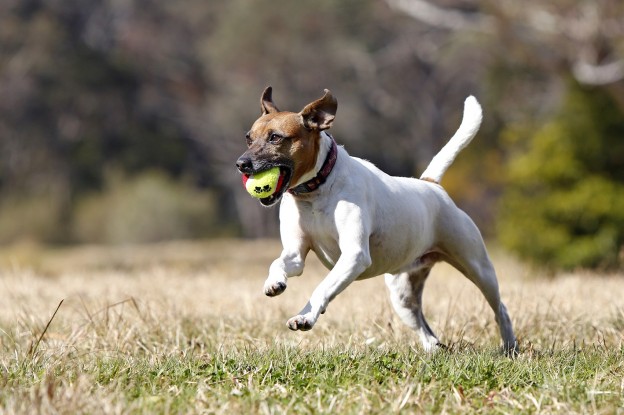 A free dog show is making its way to you – providing pooch pampering, entertainment and important information about ticks and fleas.
The Project Pooch Protect event, sponsored by Bayer Animal Health, will provide you and your canine companions a perfect day out, with fun activities such as:
Zone 1 – The Advantix Clean & Healthy Salon
Pamper your pooch with a free dog grooming session. It's important for your dog's health and general wellbeing that they're groomed regularly which will also make it easier to spot ticks that may have attached.
Dog owners will learn how to master dog brushing and how to check their pets for ticks and fleas!
Zone 2 – The Family Pet Photo Studio
Once your dog has been groomed, make them a star and take them to the Dogs Life pet photo studio!
Professional dog photographer and The Advantage Family A-Team ambassador, David Darcy, will be on hand at NSW events to take some great shots of your dog.
You'll receive a digital and a hard copy of your photos of you on the 'cover' of Dogs Life magazine to take away and treasure.
Dr Romy, The Roaming Vet, ambassador for The Advantage Family A-Team, will also be on hand at the event to educate dog owners on the importance of keeping dogs protected against deadly paralysis ticks.
NSW events
Where: French's Forest Showground, French's Forest
When: Saturday 15 March 2014, 8am – 2pm
Where: Wanda Beach Park, Mitchell Rd, Cronulla
When: Sunday 16 March 2014, 8am – 2pm
QLD events
Where: Currumbin Park, Palm Beach, Gold Coast
When: Saturday 22 March, 9am – 3pm
Where: Capalaba Park, Capalaba, Brisbane
Sunday 23 March, 8am – 2pm
Check out the latest animal attractions and events at our all-new
DOGSLife Directory