August 13th, 2013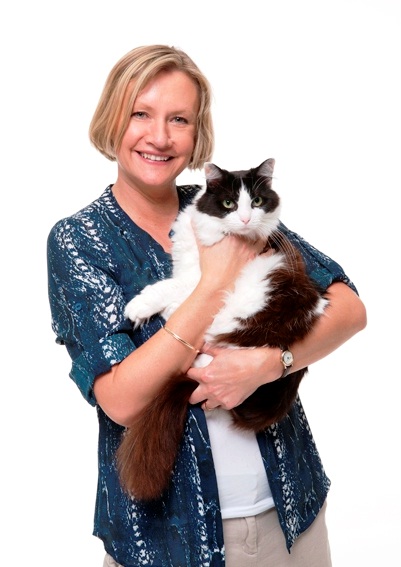 Dr Joanne Righetti, popular Australian animal behaviourist, is the new ambassador of animal charity, Animal Welfare League Australia (AWLA).
As their ambassador, Dr Jo will promote adopting animals from AWLA-affiliated shelters and campaigns aimed at strengthening the human-animal bond and positive welfare outcomes for companion animals.
"I am delighted to become an ambassador for AWLA," says Dr Jo. "AWLA are at the forefront of Australian animal welfare. Not only are they re-homing pets but they are also involved in programs and policy development that will significantly improve the welfare of animals."
AWLA President Grant Robb is thrilled to welcome Dr Jo on board as an AWLA ambassador.
"Her expertise, energy and commitment to the wellbeing of companion animals are a perfect fit and we are excited that Dr Jo will be representing us across the country," he says.
You can follow Dr Jo on Facebook "Pet Problems Solved with Dr Jo" or visit her website www.petproblemsolved.com.au
Check out the latest animal attractions and events at our all-new
DOGSLife Directory