August 8th, 2016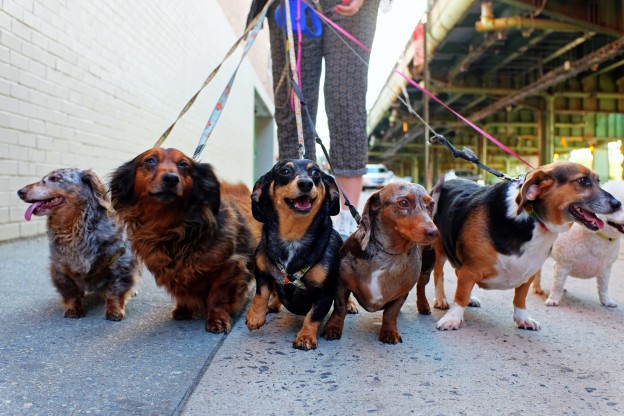 28th August
10.30am
Registered animal welfare charity Maggie's Rescue has been re-homing unwanted pets in Sydney since 2011. This month they return with their second annual dog walk, Muddy Paws.
The fundraising walk and scavenger hunt attracts hundreds of Sydney dogs and their humans to help raise awareness and funds for dog adoption in Sydney.
Teams of 2-6 people (+ dogs) can register for $30 and can start a fundraising page in support of their participation. All registration fees and donations are fully tax-deductible.
Starting at Sydney Park, the walk and scavenger hunt will lead to the dog-friendly pub, Vic on the Park, for a BBQ, 'yappier hour' drinks and a dog show. There will also be prizes for hunt winners and best dressed, awarded at the finish line.
Lisa Wright, founder of Maggie's Rescue, said the main aim of the walk is to gather animal lovers together, support and generate awareness for pet adoption and to give our furry friends an extra fun day out.
According to stats from Maggie's Rescue, every day 685 dogs or cats die in Australian animal shelters because they have nowhere to go. Australia has the second highest euthanasia rates in the world and every year over 200,000 pets are destroyed.
For more information on Maggie's Rescue or to register your team, visit Maggiesrescue.org.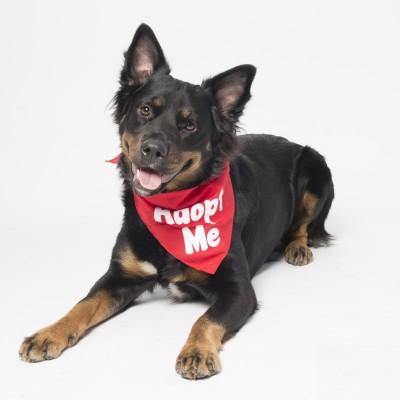 Address:
Start at Sydney Park Smoke Stacks
Finish at the dog-friendly pub The Vic on the Park
2 Addison Rd, Marrickville NSW 2204
Check out the latest animal attractions and events at our all-new
DOGSLife Directory