March 24th, 2015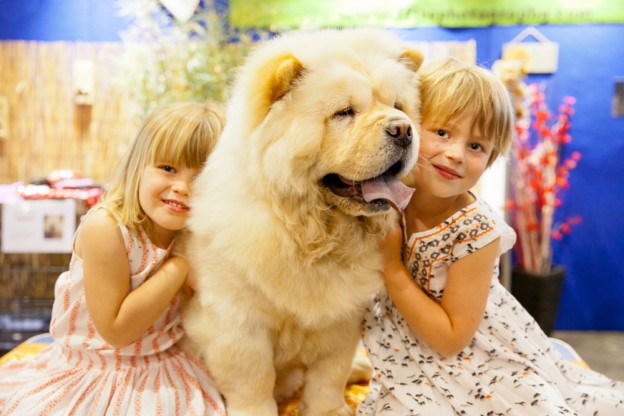 Calling all dog lovers! Now in its third year, the award winning Melbourne Dog Lovers Show will be held from 1-3 May.
25,000 visitors are expected to flock through the doors of the Royal Exhibition Building in Carlton, to cuddle, learn and connect with cute canines from all around the state.
There will be a new Perfect Match Zone to help provide prospective dog owners with the information they need to find the right dog for their lifestyle and they also have the chance to pat and play with a plethora of puppies and pooches in the new Pat-A-Pooch nursery.
In a moving tribute to the 100th anniversary of World War I, the event will also unveil a special feature dedicated to military and service dogs that have gone above and beyond for their human counterparts over the last century in times of conflict and disaster with various service dogs on-site at the show with their handlers.
Event Details
LOCATION: Royal Exhibition Building, Carlton, Melbourne
DATES: Friday 1 May – Sunday 3 May
TIMES: 10am – 5pm daily
TICKETS: 20 per cent discount available for tickets purchased advanced via the website (prices published in February).
To win a family pass to the Melbourne Dog Lovers Show, enter the competition via our Facebook page!
Check out the latest animal attractions and events at our all-new
DOGSLife Directory