July 11th, 2016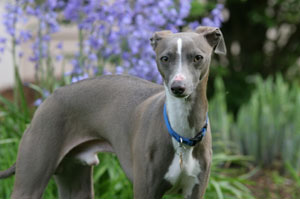 July 24
11am- 1pm
Animals Australia is holding a march in Sydney to rally behind the victims of Greyhound racing.
Too many healthy greyhounds are killed every year simply because they are not considered profitable to the racing industry.
Animals Australia are giving you the chance to make your voice heard. As part of a global event, Anti Greyhound Racing Network NSW are holding a peaceful rally to reflect on all the greyhound lives that have been lost as part of animal cruelty within the greyhound racing industry.
Support the newly announced ban on greyhound racing in NSW and the ACT and join those speaking up for animals right around the world!
For more information, visit animalsaustralia.org/events/.
Address:
Hyde Park,
Park Street, Sydney
Check out the latest animal attractions and events at our all-new
DOGSLife Directory