May 20th, 2015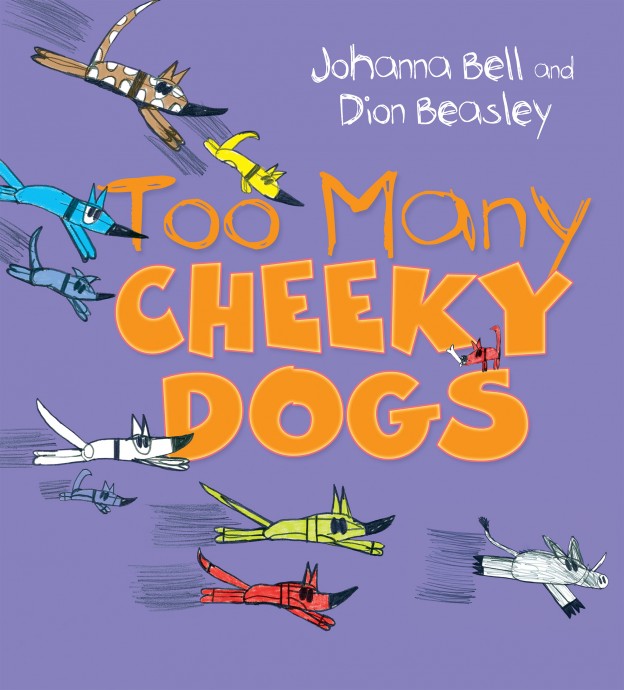 By Amanda Smuin
Princess Charlotte will be receiving some cheeky presents from the Northern Territory to celebrate her birthday. Territorians are sending a personalised copy of the colourful children's book Too Many Cheeky Dogs by Johanna Bell and Dion Beasley to Kensington Palace.
The book, released in 2013, is a story about the adventures of a pack of mischievous camp dogs on the run from the dogcatcher. The idea for the book arose when the author, Ms Bell, noticed that there weren't enough children's books that represented the lives of indigenous children. She came across the humorous illustrations of camp dogs by Dion Beasley and together they created Too Many Cheeky Dogs, a book that has captured hearts across the nation, and will no doubt delight its newest royal reader.
Adam Giles, the Chief Minister of the Northern Territory, has also commissioned a special art work by Mr Beasley to be sent to the princess, possibly involving a cheeky stand off between the camp dogs and the royal corgis.
To find out more about the book and where to purchase, visit allenandunwin.com
Check out the latest animal attractions and events at our all-new
DOGSLife Directory