March 25th, 2015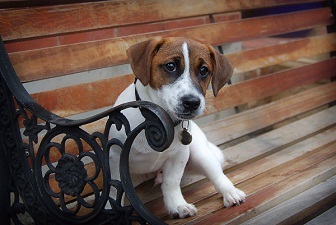 Pet Insurance Australia (PIA) is urging all Australians to update their pet's microchip details and ensure that they register their pet with their local council. This comes after the Noosa council in Qld recently began their house-to-house inspection program to check for unregistered dogs due to a high number of unregistered dogs in the area.
The Animal Management (cats & dogs) Act 2008 provides the head of power for all local governments in Queensland to undertake a systematic inspection program, including a door-to-door registration check.
"If you are caught with an unregistered dog, owners could face fines up to $227," Nadia Crighton, spokesperson for PIA says. "These types of pro-active initiatives are trying to control the continuing rise of unregistered dogs in some areas."
To find out how to register your pet, visit your local council's website.
Check out the latest animal attractions and events at our all-new
DOGSLife Directory