January 8th, 2015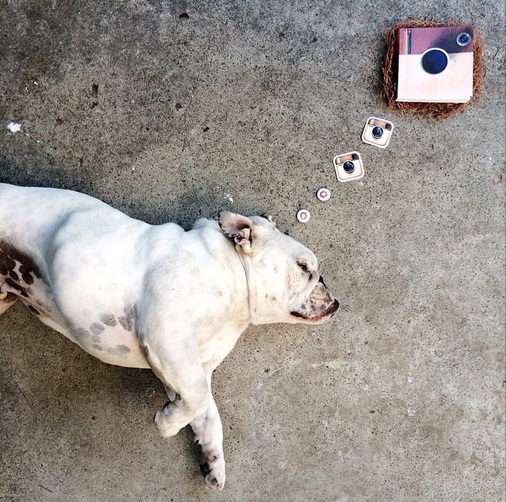 Mobile photo-sharing site Instagram has recently created a 365 day calendar featuring some of the top pet accounts from 2014.
The calendar features 130 Insta-pets with a combined following of 9.8 million. It features an animal Instagram photo for everyday of the week (Saturday and Sunday share a page) and is themed based on the seasons/holidays (US-based).
Along with dogs, cats and other species from around the world, the calendar also includes local pet accounts such as @digbyvanwinkle, the @husky_quartet, @littleleezie @luluandfinn, @operation_sumo and @trigger_and_mia. All proceeds of the calendar will be donated to The Humane Society.
The 2015 calendar follows on from the recent digital trend where owners create accounts for their fur-babies; many becoming 'Instafamous' – meeting celebrities such as James Franco and Reese Witherspoon, and even having books published.
Cool Insta-stats on pet content:
Lots of fun hashtags of people sharing about their pets have sprung up and are creating memes constantly. #Muttmugging (dog + coffee mug) and #catband are two funny examples.
More than 44 million photos with the hashtag #cat have been uploaded
Nearly 25,000 using the hashtag #tucan!
Over 100 pets have been featured as part of the "Weekly Fluff" series which began in December 2012.
Instagram has helped boost interest and appreciation for rescue dogs/cats, with many of the most popular pets being rescues.
For more information or to sign up to Instagram, visit the website.
Check out the latest animal attractions and events at our all-new
DOGSLife Directory