March 2nd, 2015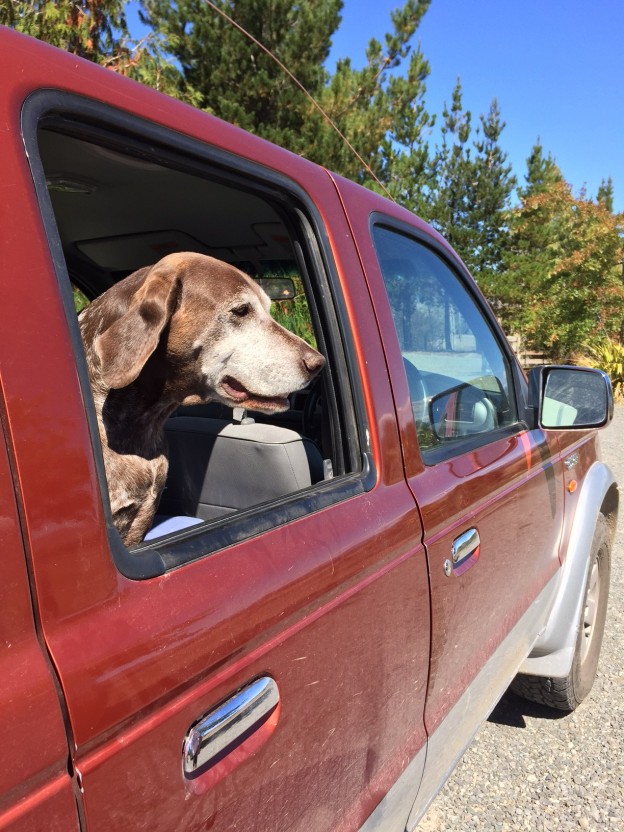 Pet Insurance Australia (PIA) is reminding all Australian pet owners of the dangers of leaving your dogs in hot cars.
"With temperatures soaring, the risk of pets becoming seriously injured as a result of being left in a hot car is high," Nadia Crighton spokesperson for PIA says. "It is not uncommon to see parked cars along the street containing uncomfortable panting dogs, while their owners are running errands."
"A Standford University study revealed that when it's only 22 degrees outside, the temperature inside your car will rise to a staggering 46.6 degrees within an hour," Crighton says. "If it's hot outside, your cars internal temperature will climb to an unbearable and life threatening level."
What to do if you see a dog struggling in a hot car?
Take down the cars registration.
Ask nearby business if you can make an announcement just in case the owner is in a café or shopping centre.
Call your local animal control / dog ranger or the local police.
Wait by the car until help arrives.
For more information on PIA, visit the website.
Check out the latest animal attractions and events at our all-new
DOGSLife Directory