December 4th, 2013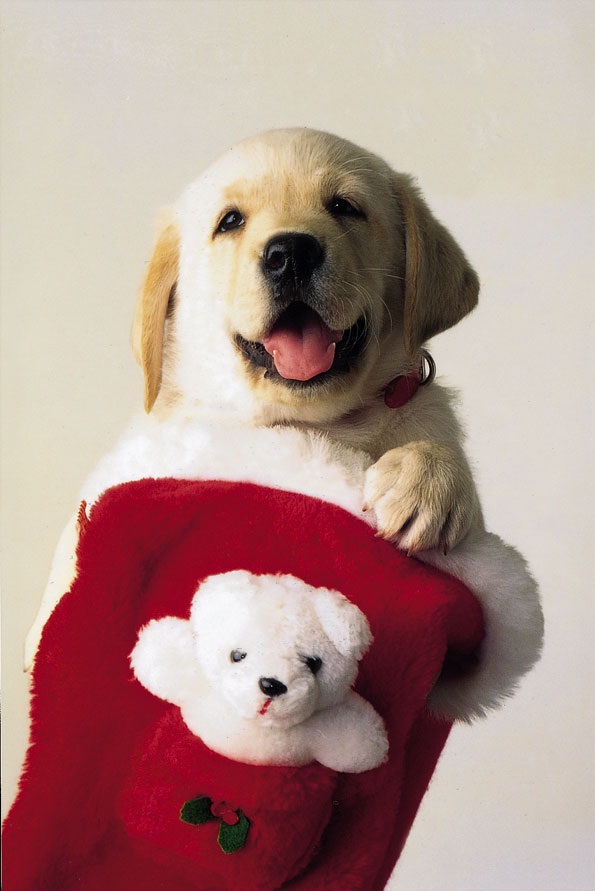 Struggling to find the perfect gift?
Guide Dogs Victoria has you covered, announcing their new program, The Bow Project, that allows you to support the organisation's life-changing services while solving your gift-giving dilemmas.
Named after Australia's first trained Guide Dog, Beau, purchasing a gift card from The Bow Project will help to fund a range of vital projects.
There are also lots of gifts to choose from, from providing food for a Guide Dog in training for one week (RRP $18), to going all out and enabling a 10-week old Guide Dog litter to attend their very first puppy training class (RRP $1,050).
 The full range of gifts from The Bow Project is available from the Guide Dogs Victoria website.
Check out the latest animal attractions and events at our all-new
DOGSLife Directory