April 1st, 2016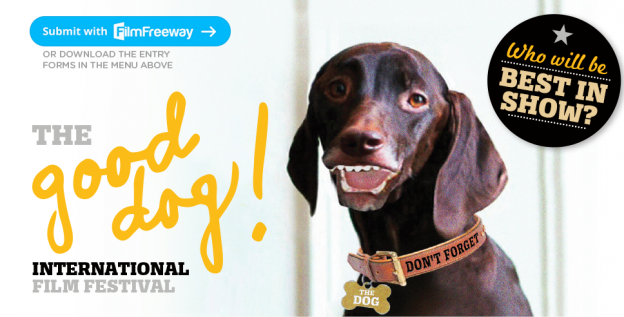 2nd & 3rd December, 2016
7-11pm
Good Dog! is an international film festival screening, showcasing films that include a dog. The annual festival is held in Sydney, Australia with all profits donated to Australian and international dog charities.
Since 2012, the festival and its sister event The Easter Dog Parade have raised over $13,000for dog charities. The festival director is Anny Slater who is a lawyer, filmmaker, writer and philanthropist.
Come along and celebrate Christmas early! For more information, visit www.gooddogff.com.
Address:
Joynton Park, Zetland
Check out the latest animal attractions and events at our all-new
DOGSLife Directory