November 6th, 2014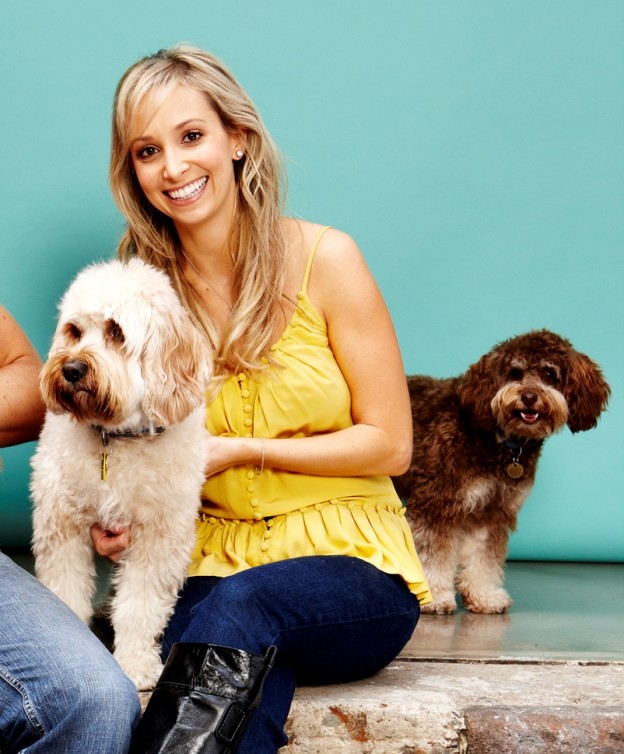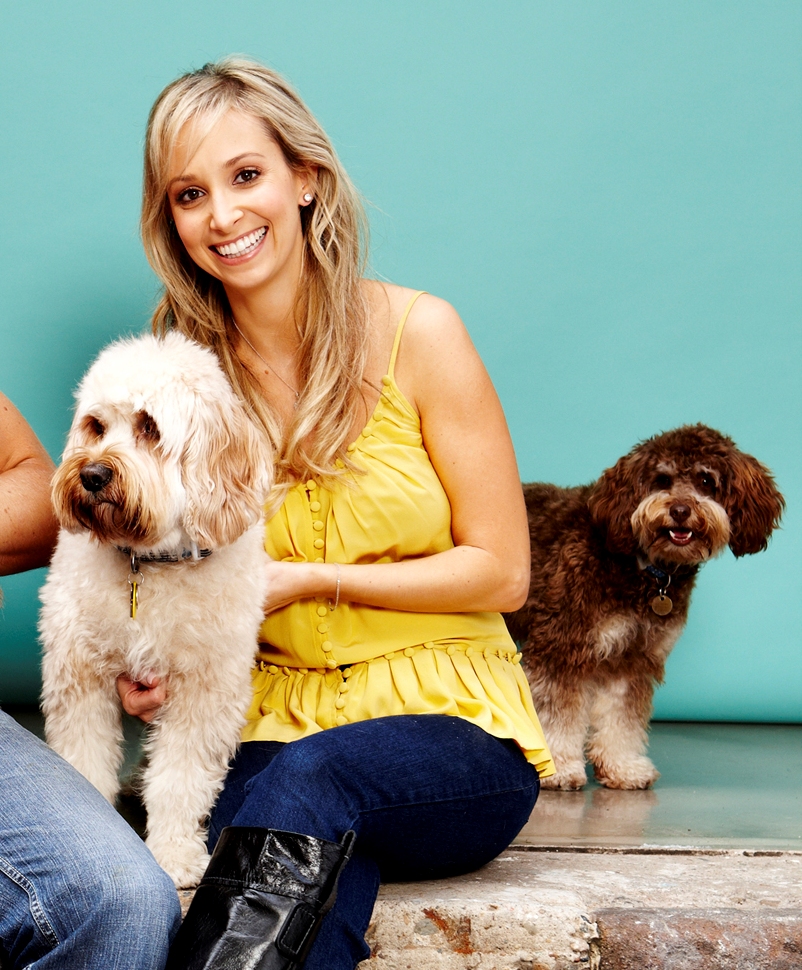 One lucky campgoer from the Future Vet Kids Camp will win a private tour and morning tea with Bondi Vet veterinarians Dr Lisa Chimes and Dr Andrew Marchevsky, plus hands-on experience with furry patients and 'future vet' tips from the vets.
"Bondi Vet is not only entertainment – it's education!" says Dr Chimes. "The vets on the show are there because we want to teach people about their pet's health and encourage responsible pet ownership. Kids are drawn to the show because they often have a deep empathy towards animals and are keen to learn how to look after their pets. I love meeting the Future Vet Kids Camp kids and I am very excited to meet the winner of the competition to show them around our wonderful hospital."
To enter the Future Vet Kids Camp's 'Morning Tea with Bondi Vet Stars Competition', and to find out more about the camp, visit the Future Vet Kids Camp website.
Check out the latest animal attractions and events at our all-new
DOGSLife Directory