May 23rd, 2016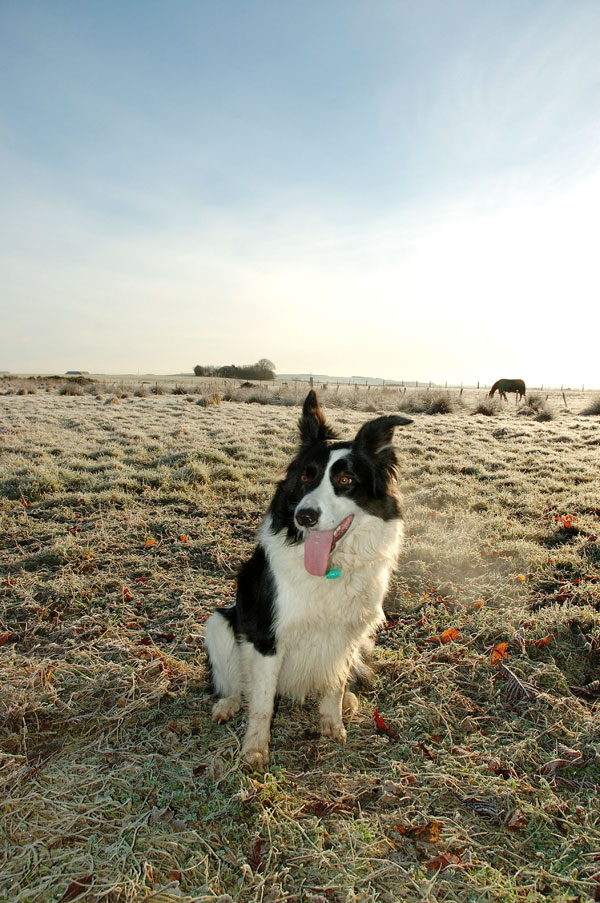 July 22-24, 2016
9am-5pm
The annual Fantastic Farm Expo, also known as one of Queensland's largest outdoor rural, retail, home and lifestyle expos is back this July. Exhibitors this year will showcase everything from farming machinery and goods to backyard essentials and products and services for a hard working farm dog. Local gourmet foods and wine will also be on display.
Unfortunately dogs and pets aren't permitted to attend the expo.
Adults $10
Aged senior card $8
Children enter free with an adult
For more information, visit farmfantastic.com.au.
Address:
Caboolture Showgrounds
Check out the latest animal attractions and events at our all-new
DOGSLife Directory