May 10th, 2016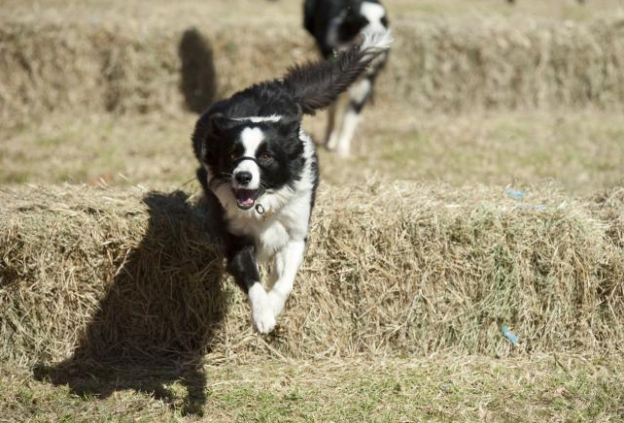 11 June, 2016
9am – 5pm
Dogs NSW will be opening their gates to the general public on Saturday and inviting you to attend 'Dogs on Show.'
Dogs on Show' highlights the advantages of owning a purebred dog, along with the many activities in which you can become involved in as a DOGS NSW member with your canine companion.
Activities on the day include a Championship Dog Show, a Pageant of Breeds, Dogs NSW Performance Team, Jack Russell Terrier racing, Herding Trials, plus demonstrations in Obedience, Agility, Dances with Dogs, Junior Handling, Retrieving, K9 NoseTime® and K9 Scent Scramble.
There will be numerous affiliated breed clubs in attendance, setting up information stands, so if you are interested in speaking to someone about a particular breed of dog, there will be expert advice on hand. This is particularly beneficial when deciding what breed of dog best suits your lifestyle and very helpful for young and growing families.
For more information, visit Dogs NSW.
Address:
The Bill Spilstead Complex for Canine Affairs
44 Luddenham Road
Orchard Hills, NSW
Check out the latest animal attractions and events at our all-new
DOGSLife Directory