June 1st, 2016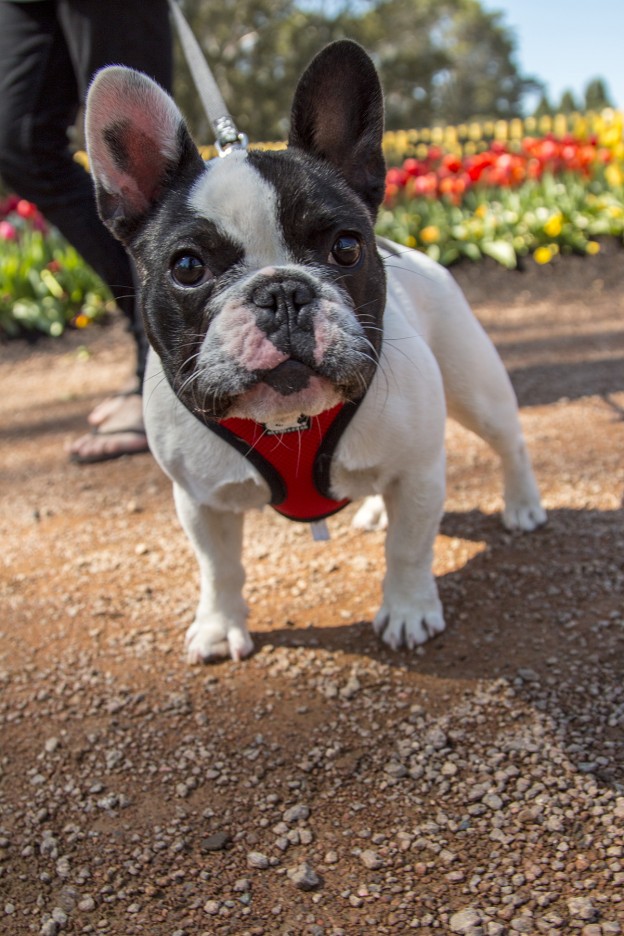 Saturday 15 October, 2016
Celebrating our four legged furry friends, Floriade's Dog's Day Out welcomes dogs, big and small, to Commonwealth Park, Canberra!
For one day only, Floraide will open their gates to dogs of all shapes and sizes and their owners, and encourage the exploration of Floriade from a dog's eye view.
Experience a sensory overload with your pup as you explore all the sights, smells and sounds of Floriade 2016. Let your pup sniff the tulips, roll on the grass and meet other puppies while you, their owners, celebrate what's great about being a dog!
Floriade will host Dog's Day Out on Saturday, 15 October, 2016. Entry is free.
Please note, pet rules apply. For more information, visit floriadeaustralia.com. 
Check out the latest animal attractions and events at our all-new
DOGSLife Directory