November 28th, 2013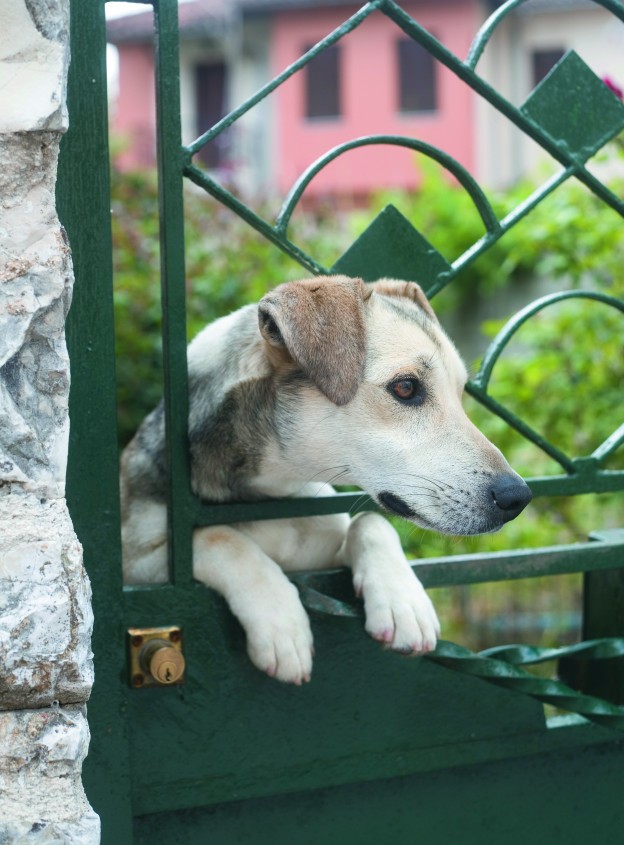 December 2013 is National Pet ID Month – an annual reminder to check your animal is registered and all details are up-to-date.
The National Pet Register and The Lost Dogs' Home in Queensland are launching the month by getting owners to take part in an 'Invisible Dog Walk' at 2.30pm from The Wheel of Brisbane on Saturday 30th November.  It is to represent the thousands of animals that go missing every year because owners either don't microchip and tag their pets, or they don't update their details when they move or change ownership.
"It's absolutely heartbreaking to see someone's pet wait with us for days on end, sometimes weeks, just because their owner has failed to identify them or keep their contact details updated," Ms Bell said. "It's a distressing situation not only for the owners, but also the pets concerned."
The theme for this event is 'Identify, Update to Reunite':
Identify
– Visit your local vet or registered microchipper, or visit  The Lost Dogs' Home's Warra and Willawong shelters to receive discounted microchipping.
– Apply for a free National Pet Register collar ID tag at petregister.com.au
– Make a separate collar identification tag with your mobile number.
Update
– If your name, address or telephone number have changed, notify the register by simply calling 1300 REG PET with your pet's microchip or ID tag number. You can also use the 1300 hotline to clarify which register your pet is on.
– Regularly check your pet's collar tag to ensure information is current and readable.
Reunite
– For assistance with lost or found pets, simply call 1300 REG PET (1300 734 738).
For more information visit: petidmonth.com.au, petregister.com.au or dogshome.com
Check out the latest animal attractions and events at our all-new
DOGSLife Directory