November 30th, 2015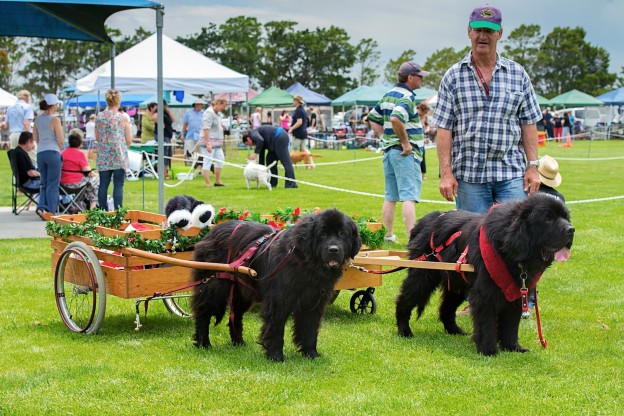 Sunday December 13
10.30am to 4.00pm
DOGS Victoria welcomes you to its annual open day "Big Day Out For Dogs and Canine Christmas Market".  Entry and parking is free and all dogs are invited to come along, on their lead of course.
See the dogs in action demonstrating and competing in dog sport such as obedience, agility, lure coursing, herding, earth dog and conformation (dog showing)  Your dog can have a go at some of the activities, and enter in our fun competitions such as happiest dog, most spectacular trick, dog and owner lookalike, or run in  the relay race.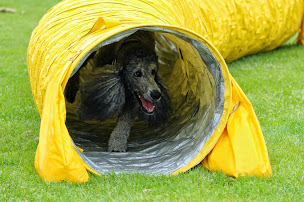 The Canine Christmas Market was a pooch's paradise last year with over 40 stalls of products and services on offer.  Drop in at the Laurie Luxmore library, the largest canine resource centre in Australia and the Canine museum with a diverse collection of items to explore and purchase.  And not forgetting the kids, there is free face painting and jumping castles.  The K9 kiosk is open with hot and cold refreshments or bring along a picnic.
For more information, please visit Dogs Victoria at http://www.dogsvictoria.org.au/GetInvolved/BigDayOutforDogs.aspx.
Check out the latest animal attractions and events at our all-new
DOGSLife Directory