November 15th, 2013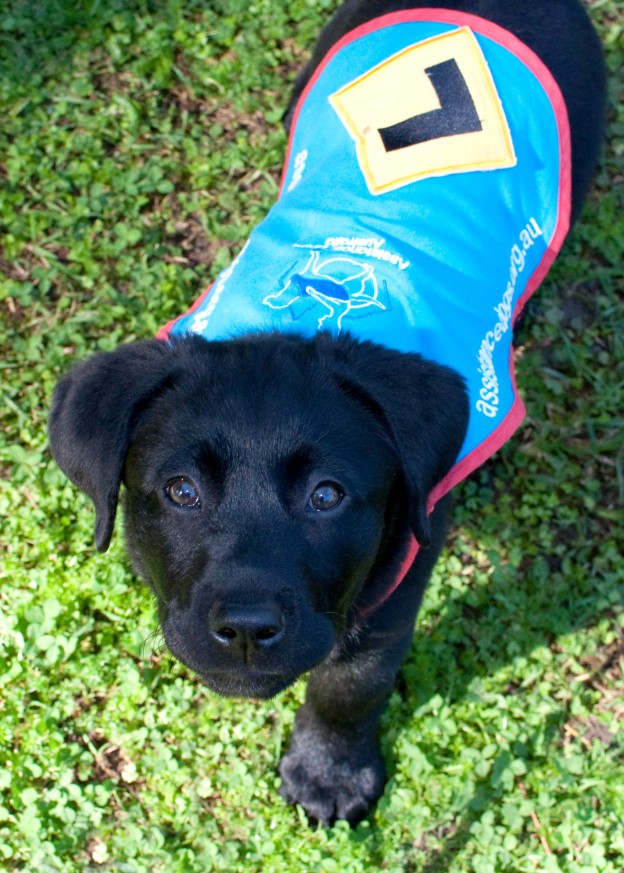 The last week of this month will 'go to the dogs' as Assistance Dogs Australia raises much needed awareness.
On Thursday 21st November, Assistance Dogs Australia will hold an event in Martin Place where people can come to meet real Assistance Dogs in training.
"Assistance Dogs give people with physical disabilities freedom and independence, a truly priceless gift. They make huge changes to the lives of those that need them, and helping that happen is a fantastic thing to be a part of," says Richard Lord, CEO of Assistance Dogs Australia.
These wonderful dogs perform everyday tasks for their recipients that they find difficult, if not impossible to achieve. They pick up dropped items, like mobile phones and keys; they open and close doors; press the button at the traffic lights; unload the washing machine; and are trained to bark if their recipient needs help or falls out of their wheelchair.
As each dog is worth over $27,000 and is placed with recipients free of charge, the organisation is rallying around for donations so they can continue to make a difference for people in need.
If you would like to find out more about Assistance Dogs Australia week, visit their website www.assistancedogs.org.au. If you would like to become a puppy carer, you can find out more here.
Check out the latest animal attractions and events at our all-new
DOGSLife Directory