April 20th, 2021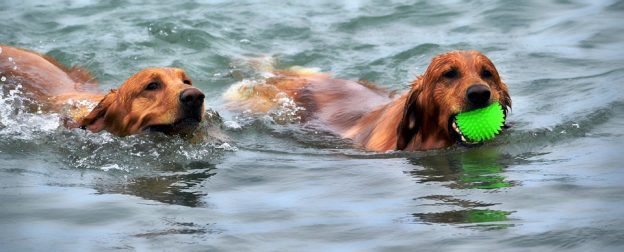 Here are some of our favourite dog training tools to ensure that your special pet receives the mental and physical enrichment it needs
Starmark Pro Training Deluxe Clicker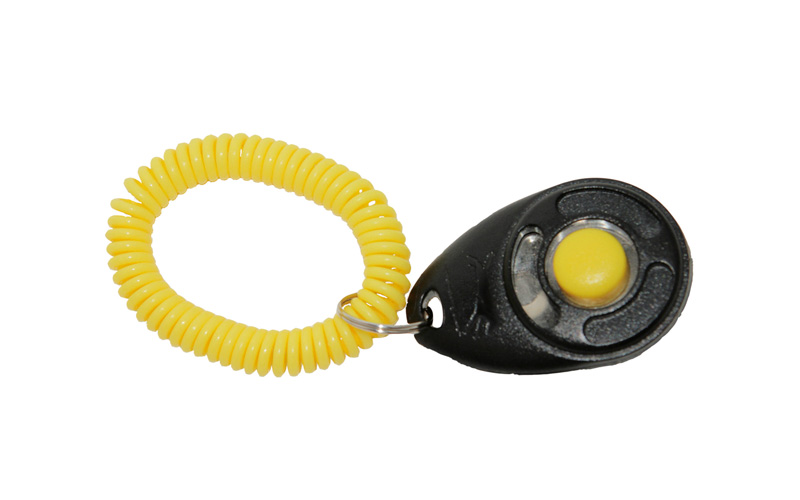 Ensure your dog knows when it's performing the desired behaviour with the Starmark Pro Training Deluxe Clicker. Used and loved by the many professional trainers at the Starmark Academy, this product is conveniently pocket-sized and comes with a flexible hand strap to ensure it's ready and easy to use when needed. Made from stainless steel, this clicker won't rust and will have a lifespan that lasts as long as your pet.
Treat-Dispensing Football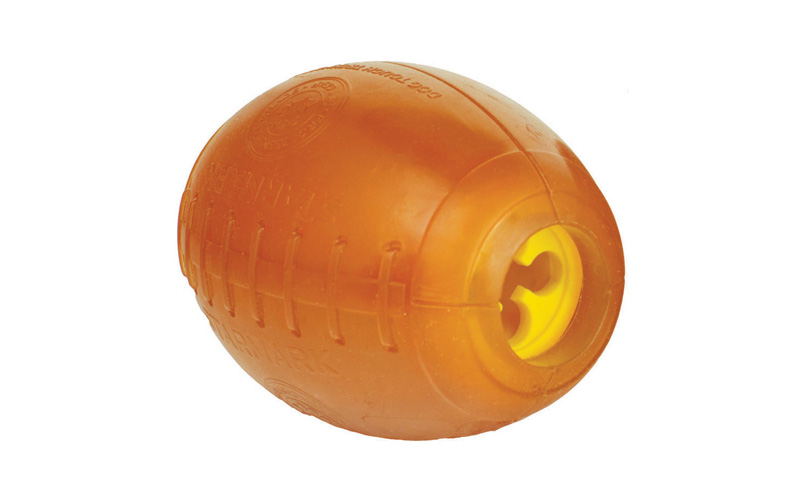 Keep your dog mentally and physically engaged with the Treat-Dispensing Football from Starmark. This ball can hold a variety of treats that your dog will love trying to retrieve, helping to eliminate destructive boredom behaviour. The Treat-Dispensing Football makes a crunchy sound (a nice alternative to the traditional squeaker) and rolls, bounces and even floats in water.
The Treat-Dispensing Football is available now from Starmark.
Chew Ball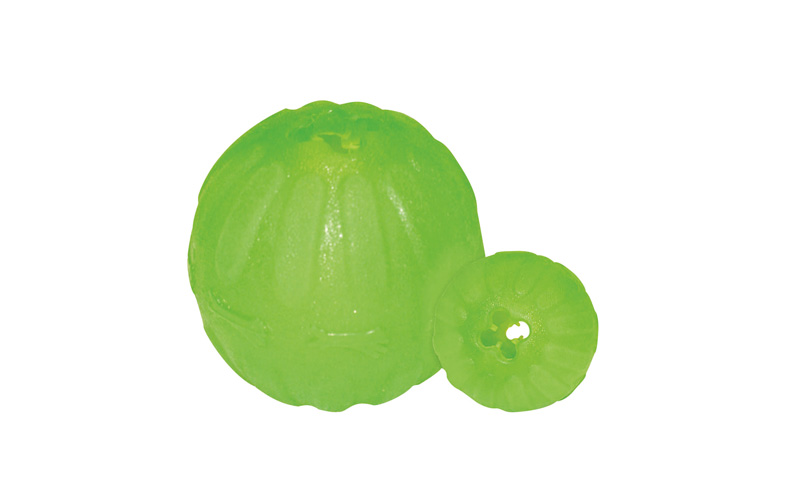 Keep your dog busy with the Chew Ball, available now from Starmark. Created and used by expert trainers, this product is perfect for the more aggressive chewers out there. Play fetch with this great product and get your pet moving, or fill it with kibble for treat-dispensing engagement. Either way, your dog will certainly be exercised physically and mentally.
Available in three sizes, the Chew Ball is another great product from Starmark.
Treat-dispensing Bob-A-Lot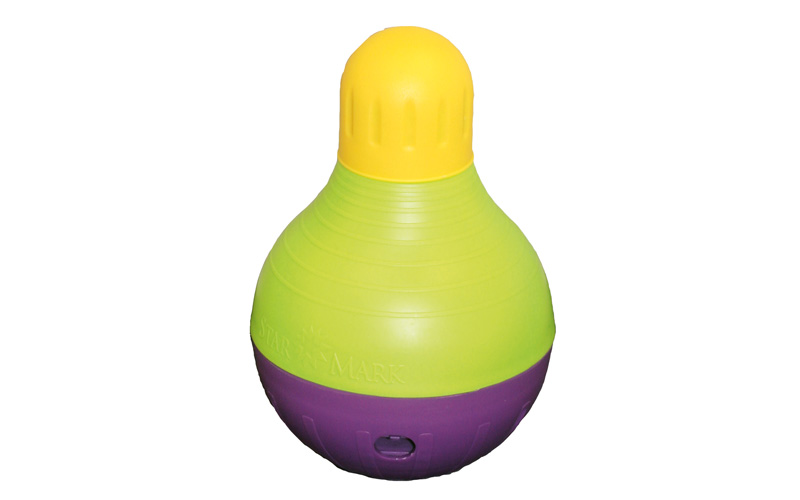 Exercise your pet's mind with the Treat Dispensing Bob-a-Lot from Starmark. Available in small and large sizes, this durable Boredom Buster wobbles on its weighted base when your dog nudges it to try to release the treats you place inside. With two adjustable treat-dispensing points and the capacity to hold up to three cups of treats or food, this product is one your pet will love.
Like all solutions in the Starmark range, this dispenser was created by trainers, tested by trainers and is loved by trainers, so you know it will be perfect for your pet.
Want to see more great products like these? Visit boredombusters.net.au to find out more
Make sure your furry friend is always looked after at our
DOGSLife Directory