May 31st, 2018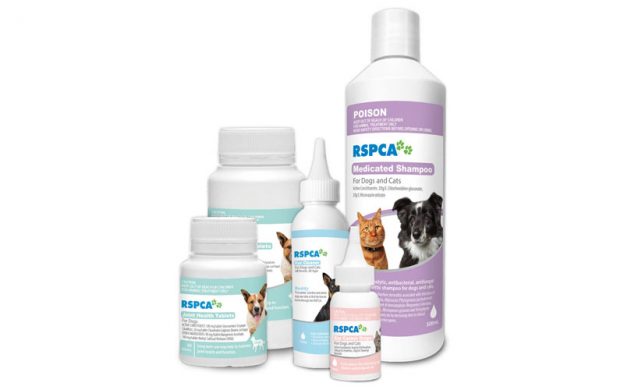 We love all the work the RSPCA does in helping to rescue, re-home and look after dogs in need – and it's even easier for owners to support the great work they do with their expanded range of RSPCA Animal Health Products
The new products in the RSPCA Animal Health Products range, also manufactured by IndyVet, help protect your dog while also raising funds for the animal care organisation. The original range, which included Allwormer, Monthly Heartworm and Flea Control, now also includes:
RSPCA Ear Cleaner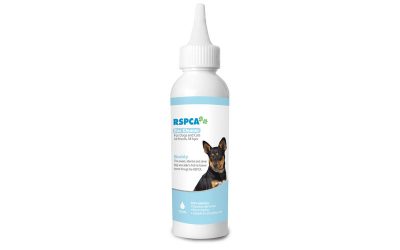 RSPCA Ear Cleaner for dogs and cats is non-irritating, dissolves oils and wax, cleans and dries the ear canal. The RSPCA Ear Canker Drops treats ear canker and ear mites in dogs and cats.
RSPCA Joint Health Tablets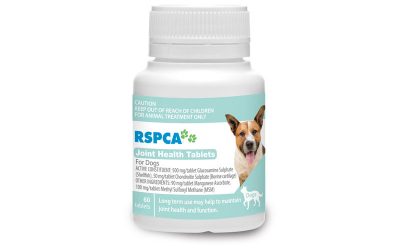 RSPCA Joint Health Tablets contain Glucosamine and Chondroitin to help maintain joint health and function in dogs, and comes in 2 convenient sizes.
RSPCA Medicated Shampoo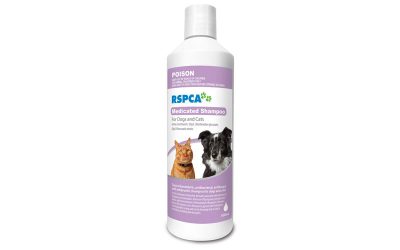 RSPCA Medicated Shampoo has antibacterial, antipruritic and antifungal properties to assist in managing skin complaints in dogs and cats.
The RSPCA Ear Cleaner is suitable for everyday use. RSPCA Medicated Shampoo and Ear Canker Drops only to be used by, or under the direction of, a registered veterinary surgeon. With the expanded range, there is now an RSPCA Animal Health Product for almost every common everyday healthcare need in pets.
We'd encourage all Australian pet owners to consider the RSPCA Animal Health Products for their pet." Says Heather Neil, RSPCA Australia CEO. "Ask your veterinarian or animal health professional if these products are right for your pet, and if you do chose them, your choice benefits not just your pet, but also the tens of thousands of animals the RSPCA helps every year".
Explore the full range at the RSPCA Animal Health Products website.
For the latest and greatest products for your four-legged friend, visit our
DOGSLife Directory