April 16th, 2019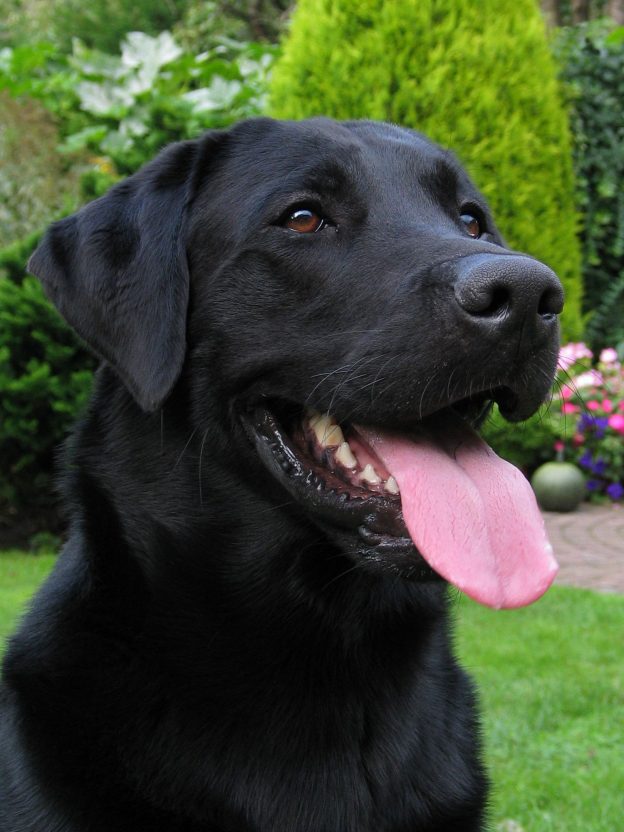 Tilly's dog Jet has a strange
ambition,
He wants to sing opera in the French
tradition.
When other dogs lift their heads and bay,
Jet lifts his and sings Bizet.
While other dogs prefer to bark,
Jet performs his Offenbach.
He loves to howl into the sky
And wants to give La Scala a try.
James Aitchison
James Aitchison is an author and poet living in Langwarrin Victoria.  He is the author of 181 published books and 79 published poems.
Make sure your furry friend is always looked after at our
DOGSLife Directory