September 20th, 2021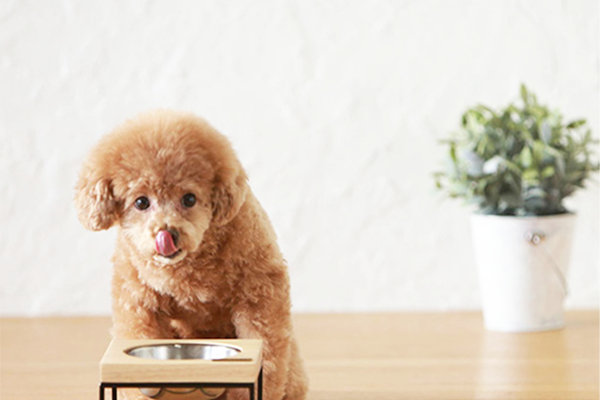 Thailand is renowned for craftsmanship, and there are many Thai pet brands now offering a range of products to suit any dog owner. Here are just four of our favourites.
Barketek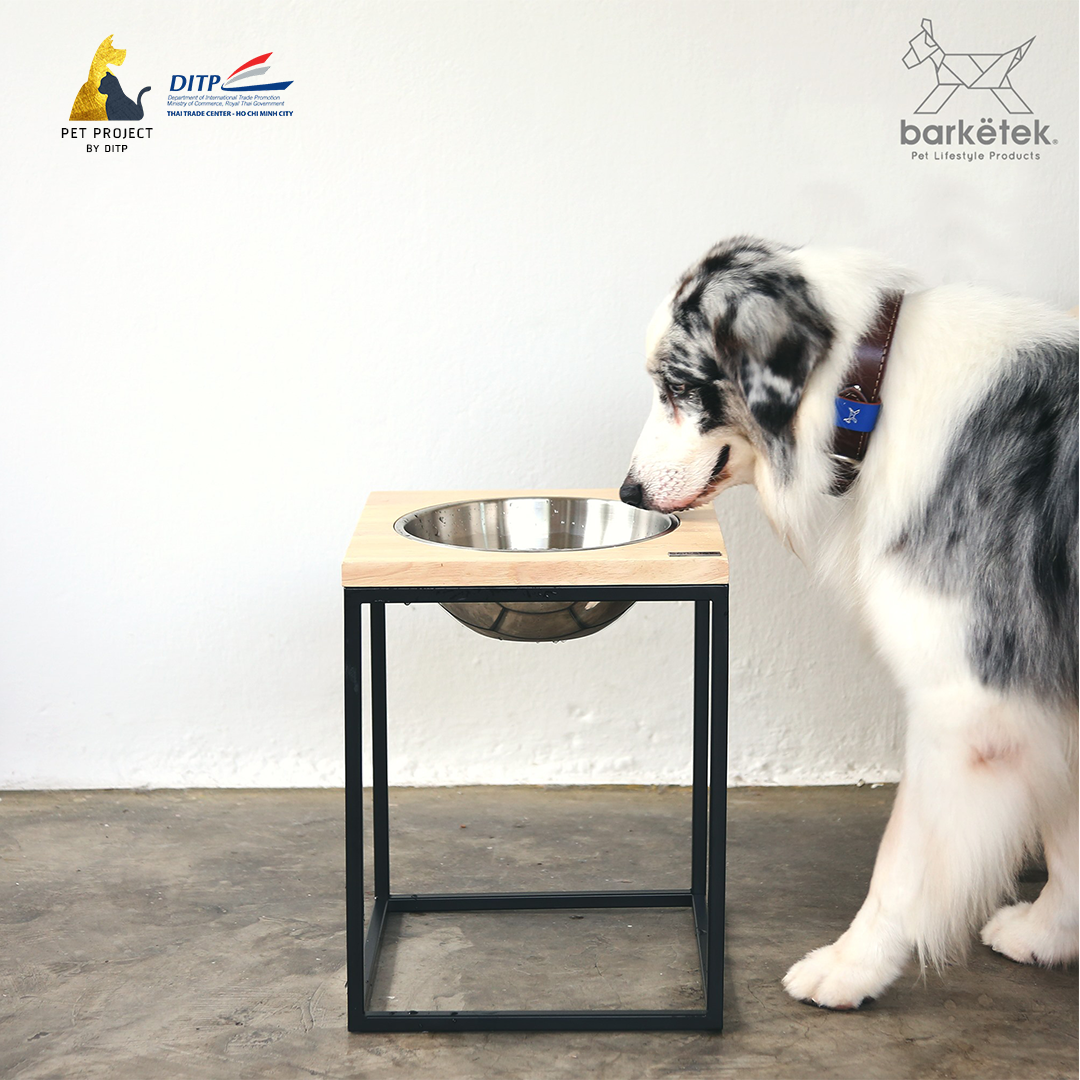 Barketek Pet lifestyle products are specifically designed with sophistication and interior aesthetics in mind. Built to the highest standards of quality and craftsmanship, a Barketek bowl, bed, crate or drinking fountain will make a statement in any room while also offering comfort and safety for your furry friend.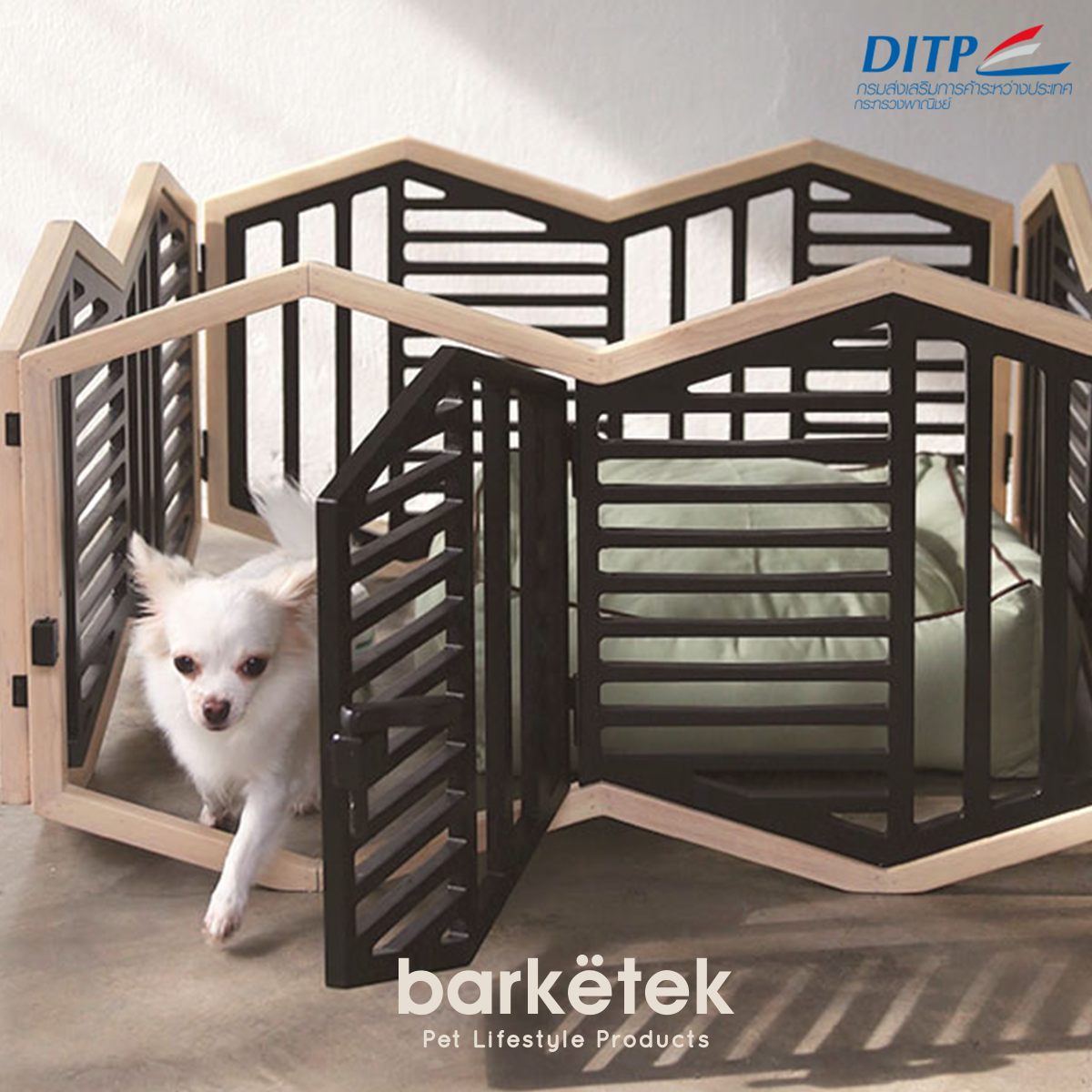 Barketek use primarily wood-based material that are safe for dogs and can be used for 10 years. Their products are suitable for all breeds, as many products are offered in a range of sizes.
Discover more and shop the Barketek range at barketek.com
Pet Smile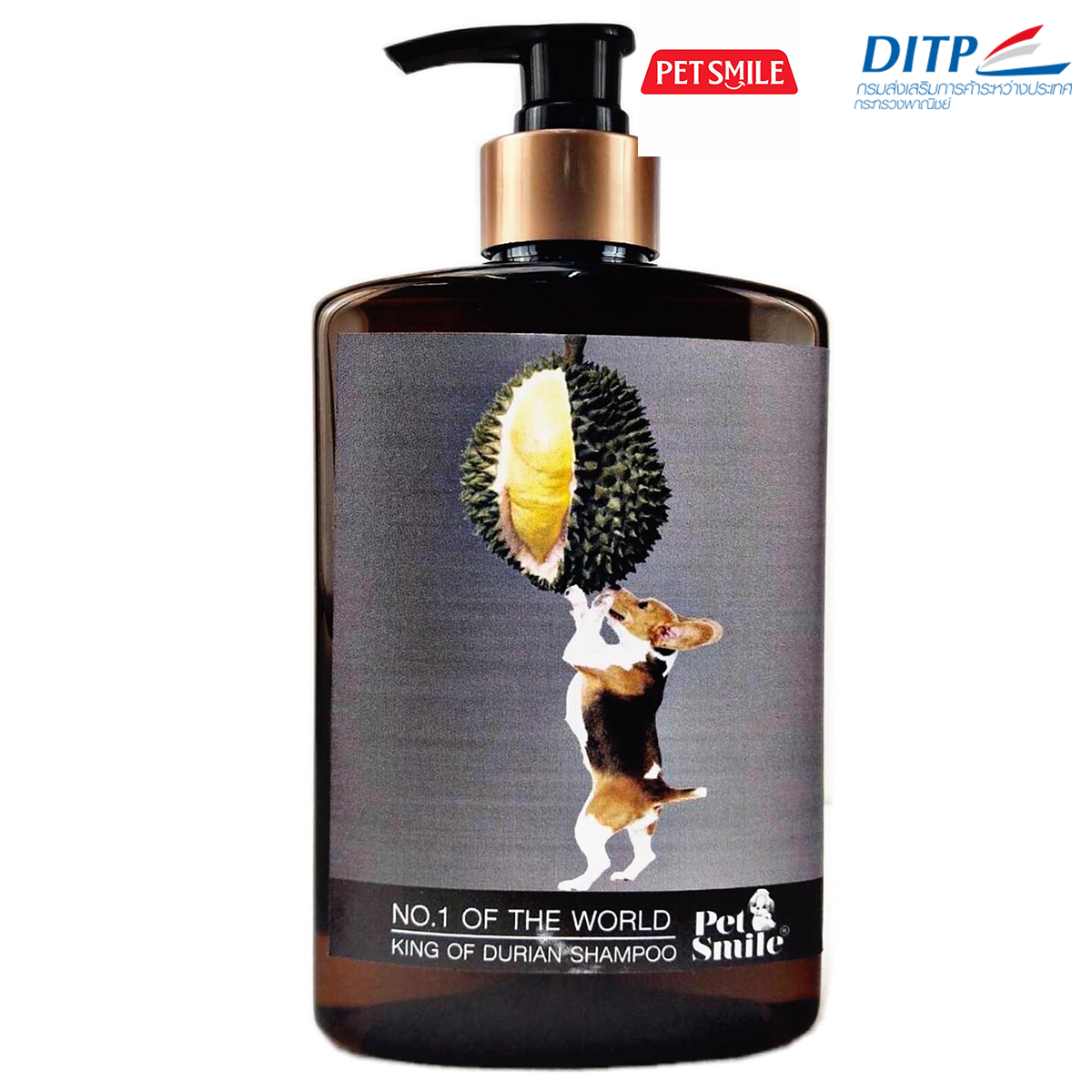 Pet Smile is Thailand's No 1 natural and organic pet products brand, meaning that every one of their hygiene, health and treat products all support Thai farmers as well as the wellbeing of your canine companion. Pet Smile's committment to giving pets longer, healthier and more active lifestyles is reflected in their 100% real natural meat treats, shampoos and health products for individual dogs' needs (including a Chihuahua Shampoo) and their ongoing revenue donations to animal welfare groups.
Find out more about Pet Smile's multi-award winning products at petsmileinternational.com/
Human & Hound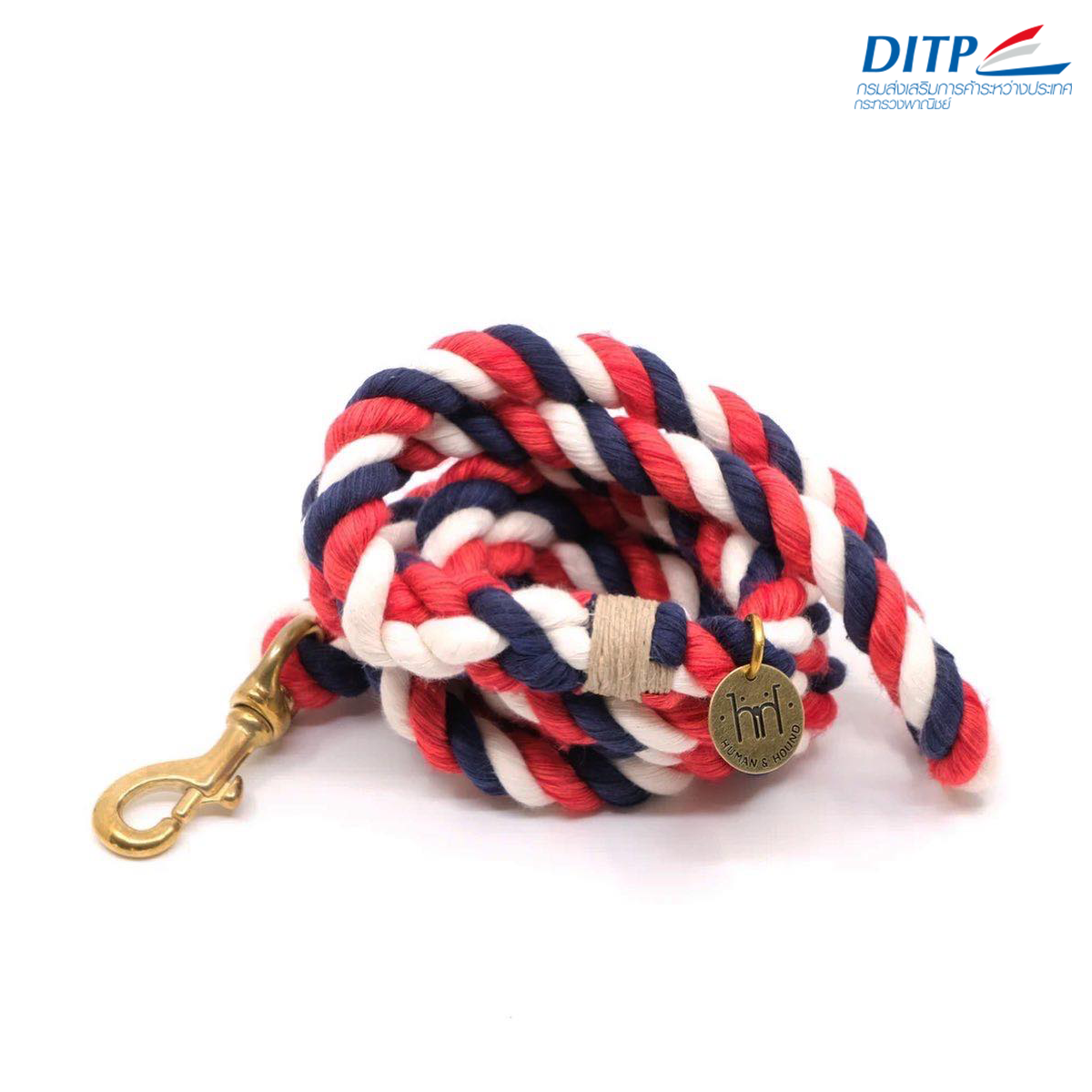 Human & Hound was founded in 2016 on the principle that dogs and pets are more than just animals – they are a close part of our family. Every one of these products is handcrafted to give your dog the quality they deserve. The brand offers many high-quality collars and extremely stylish twisted rope leashes in a range of colours to suit any style preference.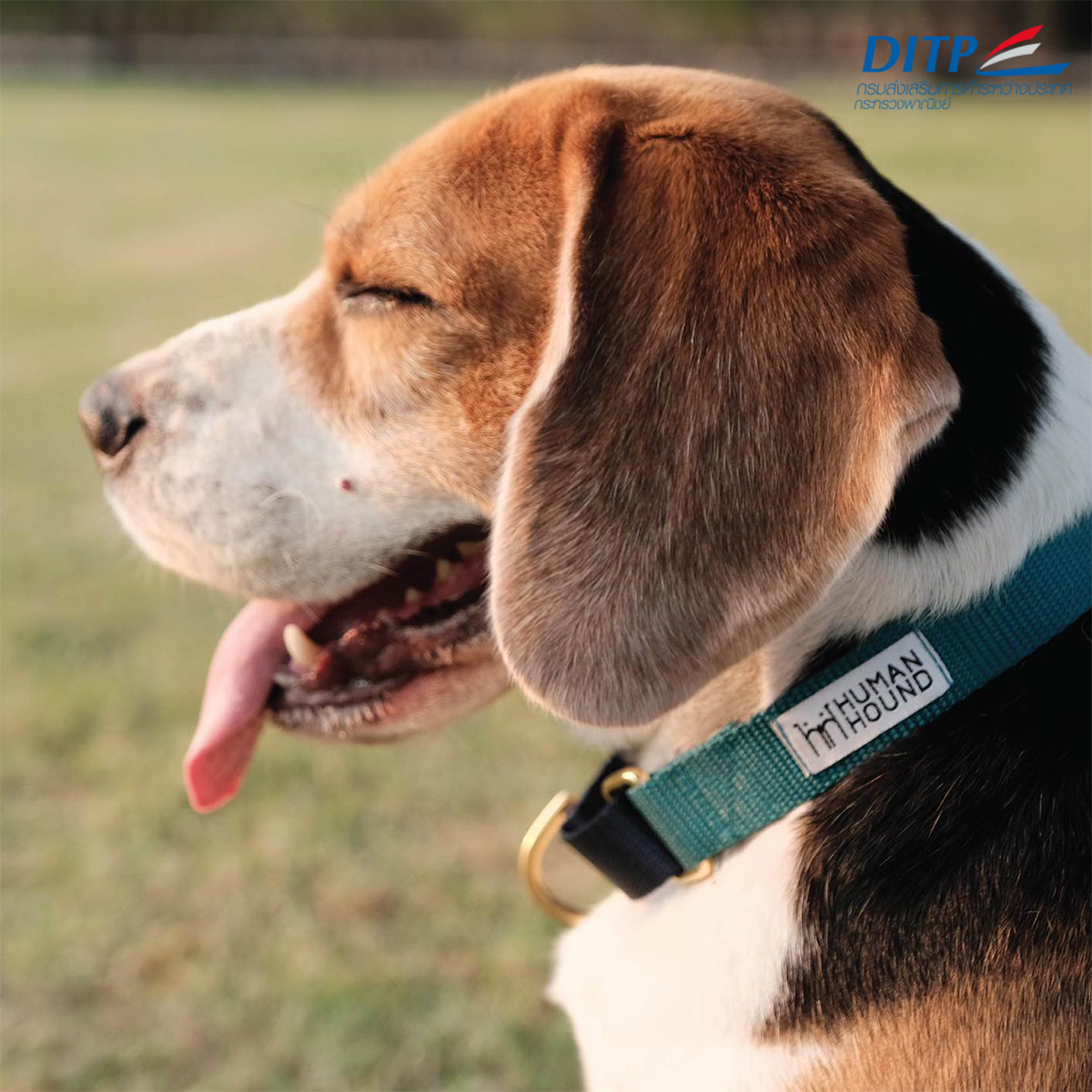 Explore Human & Hound's catalogue and learn more about their fabulous range of products at humanhound.com/
Animal-Go-Round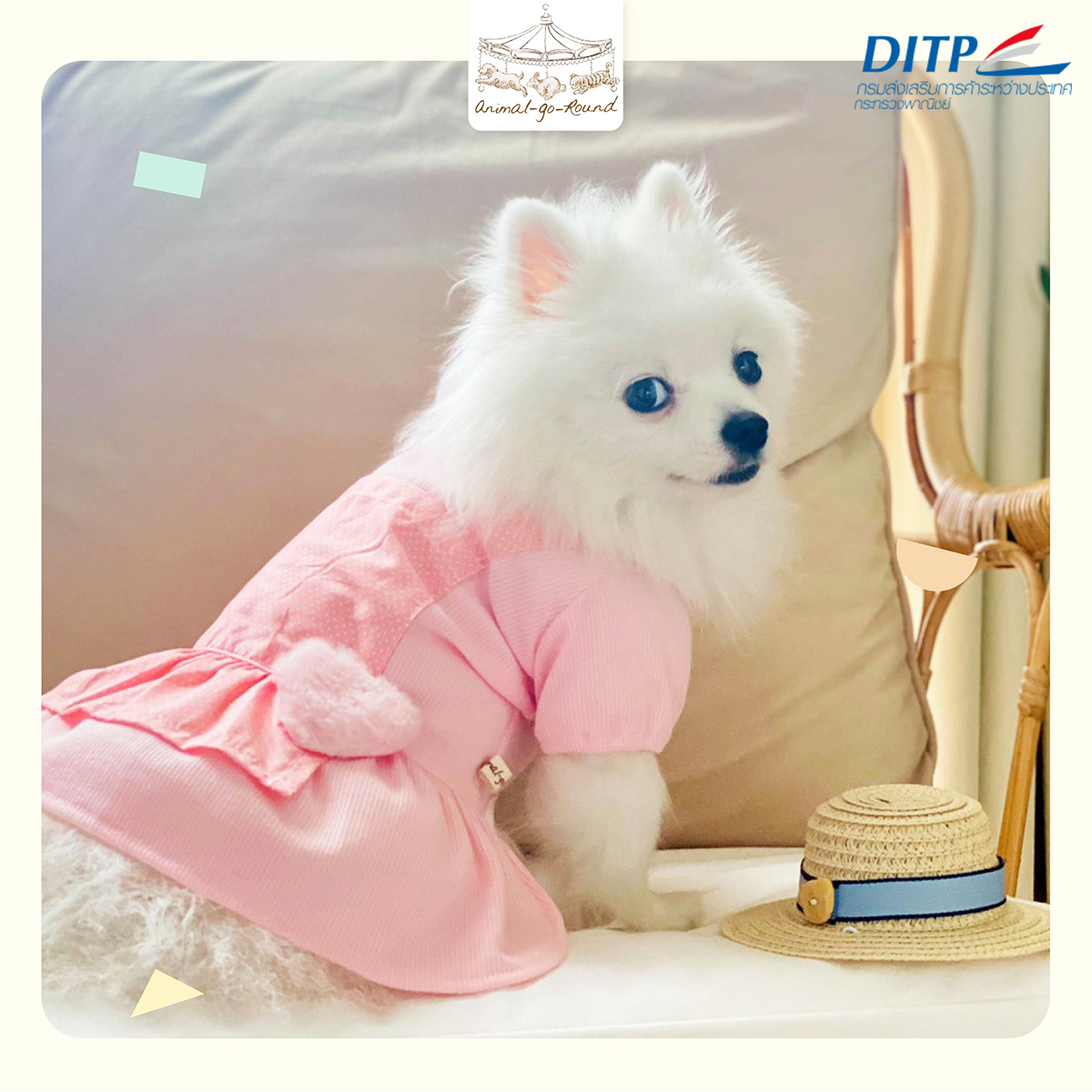 Offering a truly different range of products, Animal-Go-Round was born in 2008 from the feeling of joy and fun that comes from our beloved pets. A pet wear brand that offers a range of dog fashion accessories, every pattern is hand-drawn in Thailand and sewn using quality cotton, delicate lace and wood buttons.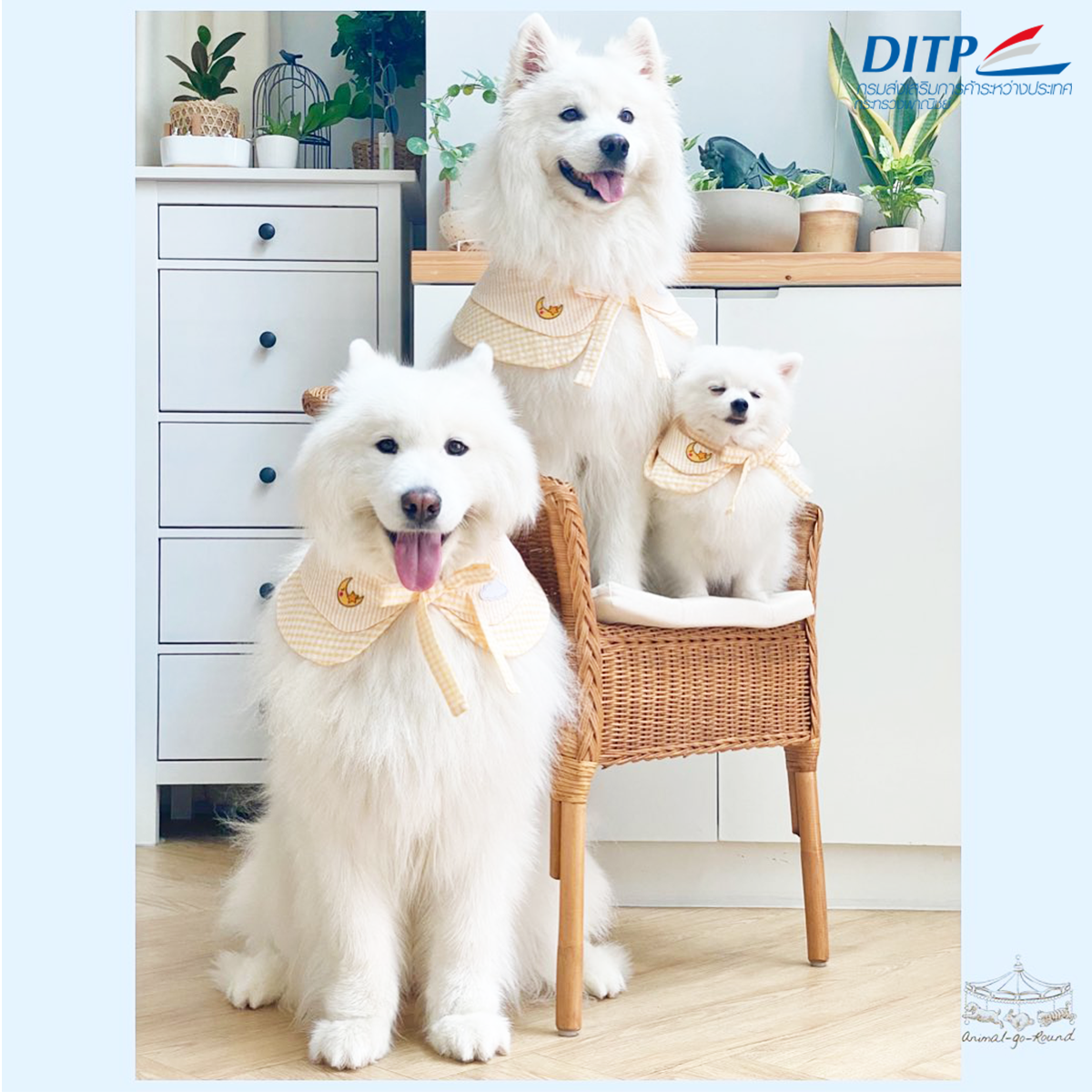 Animal-Go-Round offer a number of clothing options (including some with a matching human outfit) and a helpful sizing chart for dogs up to 12 kg.
Pick out the perfect fashion accessory for your dog at animal-go-round.com/
For more information about these beloved Thai brands, contact thaitradesydney@gmail.com
Here are just a few things that can make life with your dog a bit easier - see them now on our
DOGSLife Directory